Total Fitness Day observed in Bangladesh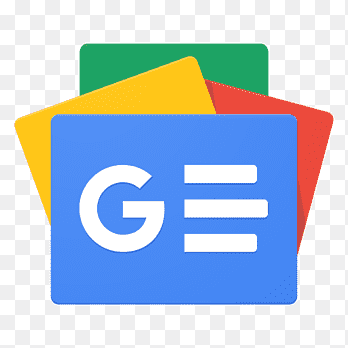 For all latest news, follow The Financial Express Google News channel.
The first-ever Total Fitness Day was observed in various parts of the country amid enthusiasm among people to be fit physically, mentally, socially and spiritually.
Several hundred people from different professional groups and commoners including artists, journalists and students celebrated the day by joining programmes at more than 120 parks in Dhaka and other district towns early morning.
The day's event began on the Press Club premises with performance of yoga by a group of students of Quantum Foundation's Lama Quatamom School and physical fitness tests of the participants.
Editor of weekly Biporit Sroth magazine Mohammad Mahmuduzzaman moderated the programme where noted theater artist Momena Chowdhury, film director Salauddin Lavlu and journalist Selim Samad shared experiences of fitness and role of meditation in their daily lives.
The Quantum Foundation organised the day with the title 'Healthy Body, Peaceful Mind, Busy Happy Life'.
The total fitness will be observed from now on the first Friday of every year for creating people aware of the necessity of totally fit by following various day to day tips for physical, mental, social and spiritual fitness.