74pc migrant workers failed to bring back remittance: Study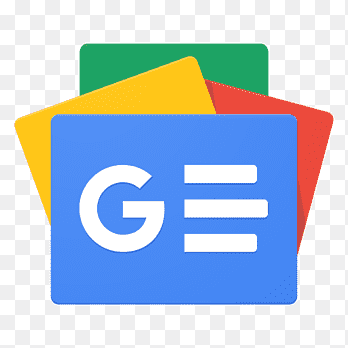 For all latest news, follow The Financial Express Google News channel.
Some 74 per cent of returnee migrant workers failed to bring back remittances from their job destination countries, according to a study.
The study, conducted by Refugee and Migratory Movements Research Unit (RMMRU), also showed that the workers who were in the deportation camps at those countries faced different forms of rights violations.
About 74 per cent of returned workers had left behind a significant amount of remittances in job destination countries.
On average, the affected migrants lost Tk 175,000 (minimum Tk 9500 and maximum Tk 500,000), the study showed.
A substantial majority of the money left behind were unpaid wages.
Only 26 per cent of the returnees said they do not have dues of any outstanding payments.
In addition, cases were reported in which migrant workers lost money by giving loans to friends from other countries, paid for visa renewal and theft by law enforcers.
RMMRU conducted the qualitative study on 50 male migrant workers who came back from Saudi Arabia, United Arab Emirates (UAE), Qatar and Malaysia in the last three months.
Maximum workers were engaged in informal sector. The research said 78 per cent of the workers were picked up from public places, detained and forcibly returned while 10 per cent returned voluntarily (mostly from Malaysia).
Some 6.0 per cent returned on leave and another 6.0 per cent came back being sponsored by employers for security reasons (also mostly from Malaysia).
On average the interviewees were detained or jailed for 20 days. Of them, only a few were treated well in detention.
Tasneem Siddiqui, founding chair of RMMRU presented the findings of the study at a webinar while its Executive Director Prof CR Abrar moderated the programme.
RMMRU chair said migrants bore the brunt of coronavirus more disproportionately.
The infection and death rates of migrant workers are also generally higher than that of locals.
The study said only 1990 UN Migrant Worker Convention ensures protection of migrants in any situation.
Unfortunately, this rights based document has been pushed to the back. The crisis situation reveals that the civil society organisations and countries of origin should do more to advocate for ratification.