ILO looking for a National Consultant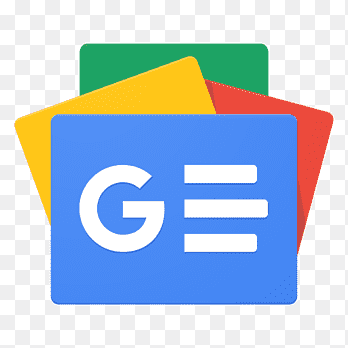 For all latest news, follow The Financial Express Google News channel.
The International Labour Organization (ILO) is the first and the oldest agency under the United Nations. It has 187 member countries. Its purpose is to advance labour rights and implement global labour mandates.
Vacancy: not specified
Role: National Consultant to develop module and conduct training for the female Trade Union Leaders and Employers Representatives on Gender Equality, Violence and Harassment including GBV in line with ILO Convention C190 and leadership at the workplace
Job Responsibilities:
Carry out desk review of relevant documents including programme documents, studies, existing relevant modules, and materials developed by RMGPII, Better Work Bangladesh (BWB) Programme and the Social Dialogue and Harmonious Industrial Relationship (SDIR) Programme of ILO.

Consult with ILO, and relevant trade union organization/leaders, and their female representatives, workers representatives.

Conduct TNA survey/Focus Group Discussion workshop and share the report Develop a three-day training module on gender equality, GBV, violence and harassment and leadership issues using participatory and adult learning methodology with materials including audiovisual materials, pictures, and presentations.

Conduct four (4) trainings on gender equality, GBV, workplace violence and harassment, and leadership issues. Each training workshop will be for three (3) days.

Produce a detailed report of the training. The report should focus on the understanding, knowledge, attitudes, and practices on gender of the participants and capture any changes on those areas after conducting the workshops. The report also will include pre-training and posttraining scores of the participants. The list of participants by gender need to be annexed.
Check the application link for further details.
Job Requirements:
6 years relevant experience with an Undergraduate degree; or 5 years relevant experience with Graduate degree; or 4 years relevant experience with a Doctorate degree.

Field(s) of Education: Economics, Business Administration, Social Sciences, or other relevant fields.

Demonstrated experience in developing and managing humanitarian projects and programmes including the allocation and management of resources.

Sound knowledge of the UNHCR Operations Management Cycle Knowledge and practical experience on Results Based-Management.
Check the application link for further details.
Location: Dhaka
Salary and other Benefits:
Application Deadline: 8 February 2023
Application Link: