Postdoc Fellow opportunity at Augusta University, USA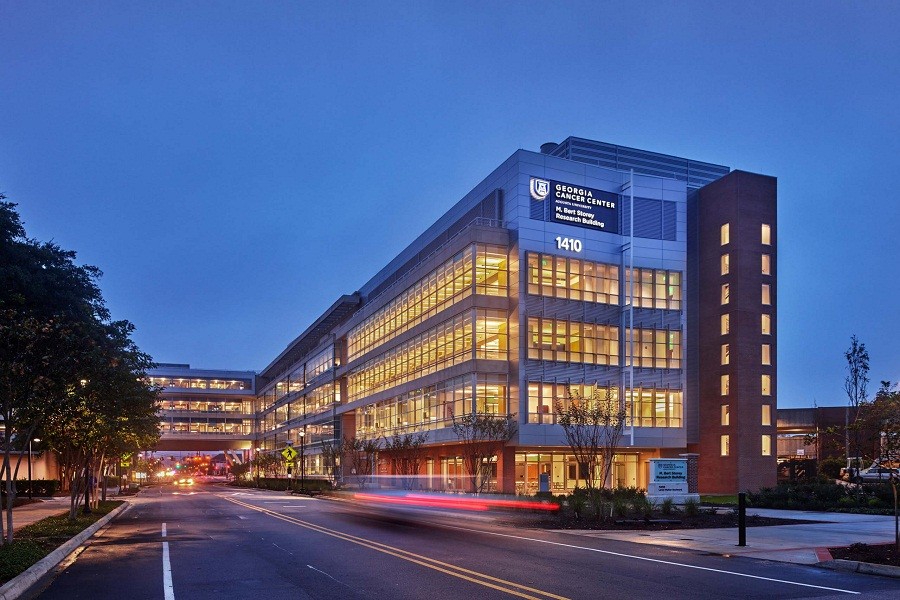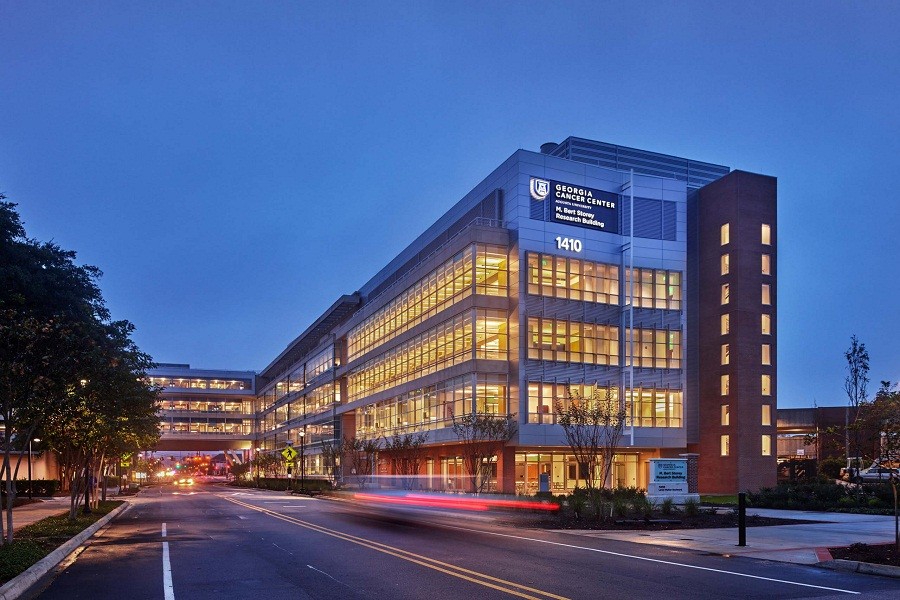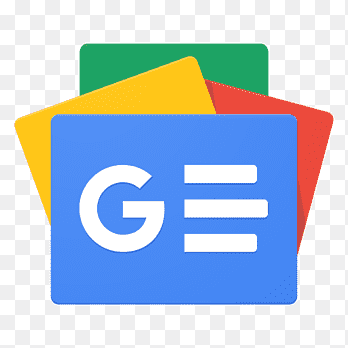 For all latest news, follow The Financial Express Google News channel.
Augusta University is a public research university based in Atlanta, Georgia in USA.
Host Country: the United States
Host University: Augusta University
Degree Level: Postdoctoral Fellow -
Responsibilities:
Participate in project planning and development of research protocols while insuring adherence to accepted scientific research principles and compliance with relevant federal guidelines.

Analyze results of experiments and procedures using manual or computer techniques and, if necessary, develop special computer programs to facilitate analysis. Teach and participate in complex bacteriological, chemical and/or radio-chemical qualitative and quantitative analysis, macro- and micro-serological, histologic and cell culture procedures.

Coordinate and participate in research of scientific literature; summarize and evaluate findings; develop derivative applications of techniques developed by own research activities or reported by other research projects. Presents findings at scientific meetings locally, nationally and internationally. Compose articles for publication in scientific journals; review articles prepared by others.
Check the application link for further details.
Application requirements:
Ph.D. or equivalent degree from an accredited college or university
Application Deadline: not specified
Application Link:
Interested applicants can check this link for details - https://cutt.ly/bZIOHqr