Indian commodities: Dhaka to place revised annual import quota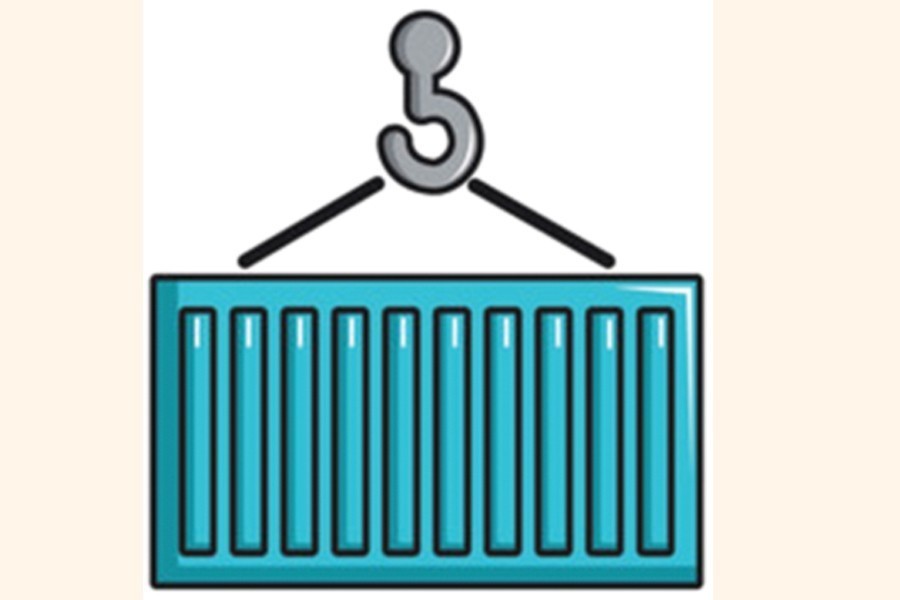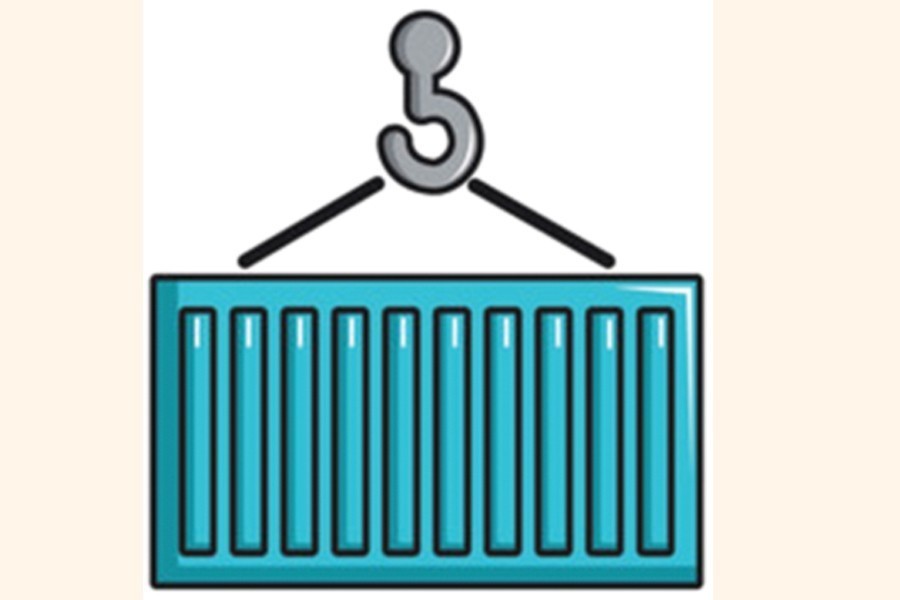 Bangladesh will place its revised annual quota for importing seven commodities-rice, wheat, sugar, pulses, onion, garlic and ginger-from India in line with Delhi's suggestion to this end.
For this, the government will sit with officials and stakeholders concerned today (Tuesday) in a bid to review further the quota offer for Bangladesh to facilitate import of the items.
After a detailed review, it will send a logical proposal again. It proposed the annual quota for Bangladesh last December.
To this effect, commerce ministry has asked the authorities concerned to attend the meeting with the country's last 10-year detailed demand, production, import and supply data of the items.
Senior commerce secretary Tapan Kanti Ghosh will chair the meeting.
Bangladesh earlier proposed quota for 4.5-million tonnes of wheat, 2.0-million tonnes of rice, 1.5-million tonnes of sugar, 0.7-million tonnes of onion, 0.125-million tonnes of ginger, 30,000 tonnes of lentil and 10,000 tonnes of garlic to keep its market stable.
The proposal was placed at a commerce minister-level meeting between Bangladesh and India, held in India from 22-23 December 2022.
Later, commerce minister Tipu Munshi briefed the media about the outcomes of the bilateral meeting.
Following Dhaka's proposal, the neighbouring country suggested that Bangladesh review the proposed import quota on seven food items as India believes that the proposed quantity is too high.
To ensure Bangladesh's food security in the context of the possible food crisis caused by the Russia-Ukraine war and Covid-19, India was requested for annual import quota on commodities at the ministerial meeting.
During the meeting, Delhi assured Dhaka of providing annual quota for Bangladesh in facilitating import of some key items.
India is positive about annual quota for Bangladesh.
Currently, Delhi has offered export quota on essential goods to Nepal and Bhutan in the national budget of India last March.
On the other hand, a workshop will also be held today with an eye to increasing skills of team leaders of its essentials market monitoring teams.