Hyped Korean foods that you can prepare at home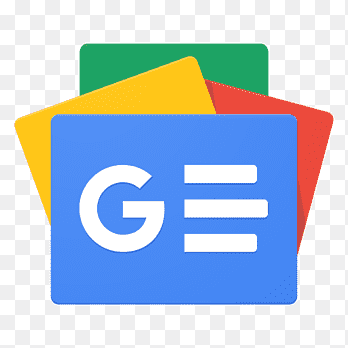 For all latest news, follow The Financial Express Google News channel.
Along with the popularity of K-Drama and K-Pop, Korean foods has also become hyped in Bangladesh recently.
Sometimes, those foods are introduced through Korean movies or series, sometimes through Mukbang Vlogs.
Though it is different from Bengali cuisine, they are not difficult at all to try at home, unlike their names. Here are two simple Korean recipes in today's article that you can easily make at home.
Ram-don
There are few people who have seen the Oscar-winning South Korean movie Parasite but were not tempted to have Ram-don while watching Yeon-kyo eating that food so passionately. Well, if you felt that craving, you can simply prepare this food at home.
Ingredients
2 packet instant Korean ramen (preferences: Neoguri, spicy seafood noodles and Chapagetti, Korean black noodles)
Beefsteak chunks
Minced garlic
Salt
Black pepper
Butter
Recipe
Step 1: Take enough water to boil 2 packets of instant ramen noodles in a pan. Put the dry veggies and noodle cake in the water and cook for 3-4 minutes.
Step 2: Sauté beef steak chunks with butter in a frying pan. Sprinkle garlic, salt, and black pepper. Sear them evenly on all sides for about 2 to 3 minutes until it's cooked.
Step 3: Add cooked noodles into it along with both seasoning packages and butter.
Step 4: Add half to 3/4 cup of the ramen noodle water according to mix everything together. Stir for about 1 minute until everything is well combined. Add 2 tbsp more ramen noodle water if needed.
Step 5: Ready to transfer in a serving bowl.
Tteokbokki
Tteokbokki is one of Korea's most popular street foods, famous for its super delicious, umami, rich and highly addictive taste made with Korean rice cakes, soup stock, and gochujang (Korean chilli paste).
Ingredients
For Tteokbokki sauce:
3 tbsp gochujang (Korean chilli paste)
1 1/2 tbsp raw sugar
1 tbsp soy sauce
1 tsp minced garlic
2 tsp chilli flex
Chopped green onion 3tbsp
Cakes, Veggies and Meat:
Rice cakes 350g
Fish cake/ chicken ball/ sautéed chicken or beef as per preference
Spinach 2 cups
Cabbages 2 cups
For Rice Cake
Boil 1.5 cups of rice flour in half a cup of water and make a dough like rice bread. You have to smear for a long time to get a chewy texture. Make a roll with the dough as thick as your thumb and cut them into small pieces.
Recipe
Step 1: Take all the ingredients of sauce with 2 cups of water in a pan and give a boil on a medium flame.
Step 2: Put all the ingredients including rice cakes in it and keep boiling in a medium-low flame until it's cooked and soaks most of the water leaving a juicy texture. You can also add an instant Ramen to make it Raboki.
Step 3: Serve with sesame and green onion on top.