Anti- Corruption (ACC) on Monday took the decision of approving the chargesheet against former BCB director Lokman Hossain Bhuiyan and former Dhaka South City councilor Mominul Haque Saeed in the casino scandal.
Secretary of the Anti-Corruption Commission (ACC) Mahbub Hossain briefed the reporters, reports UNB.
ACC sued Lokman, also the former director in-charge of Mohammedan Sporting Club Ltd, on allegations of acquiring assets worth over Tk 67.2 million through his involvement in various illegal activities in October 2019.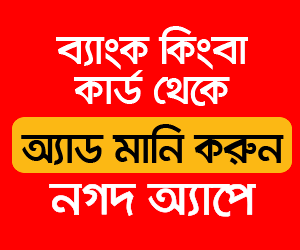 On the other hand, Mominul was sued for accumulating assets worth over Tk 56 million in November the same year.
Lokman siphoned off over Tk 5.7 million to Australia while Mominul laundered over Tk 7.8 million to three countries: Singapore, Malaysia and Oman.