Anti-Corruption Commission (ACC) would visit different haor areas in Sunamganj soon to see the incomplete work of the Water Development Board (WDB) on the crop protection embankments.
A team of the ACC led by its head office assistant director Faruque Ahmed is expected to visit the area on December 17, executive engineer, Division-I, Sunamganj, of WDB Abu Baker Siddique informed on Saturday.
The matter was also discussed at a meeting at the district level committee Thursday with Deputy Commissioner of Sunamganj Md Sabirul Islam in the chair.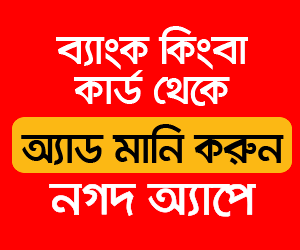 A total of 1,088 schemes had so far been prepared for implementation on the 36 major haors and on the small ones in Sunamganj district through PICs this year. However, the number may increase. Already Tk 614 million had been sanctioned for these schemes while more funds are on the process of sanction, an official informed.
DAE Deputy Director Md Zahedul Haque, WDB executive engineer Abu Bakar Siddique and executive engineer, division-II, Md Shahinuzzaman were present at the meeting.
The meeting was told that embankment repair work was started lately due to delay in water recession.
However, things would be kept ready for starting the field work just at the recession on project sites, the WDB officials assured. "Things would be completed within the deadline set by the government", they added.