Agriculture Minister Dr Muhammad Abdur Razzaque on Sunday said there is a huge potential of growing crops in the saline lands of the country's coastal and southern areas as scientists have developed different salinity-tolerant varieties.
"Our agricultural scientists have already been able to develop many salinity-tolerant improved varieties of crops including rice, pulses, watermelon, potato and sunflower as well as vegetables," he said.
The minister said this at a farmers' rally at Gherer Ail area in Dumuria Upazila under Khulna District after visiting the off-season cultivation of bean, watermelon and pepper there, said a PID handout.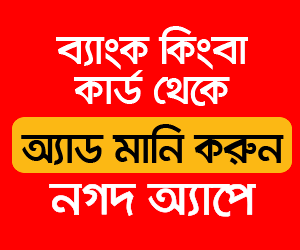 He said work is on to spread the newly developed salinity-tolerant variety of crops and production technologies to all farmers in the coastal areas. The preparation of a roadmap is underway to this end, he said.
"If the farmers cultivate these varieties of crops, an agricultural revolution would be seen in the saline lands of the country's southern areas," said Razzaque.
He said one-season crops can be grown due to salinity in the country's coastal areas, which is some 25 per cent of the country's lands. After harvesting Aman paddy, the vast coastal lands used to remain unused for the rest of the year.
"We've been working on how to cultivate crops two or three times a year in this unfavourable and adverse environment. We've already achieved many successes. But it needs to be expanded further so that crops can be produced here throughout the year," said the agriculture minister.
He said the government has taken initiatives to excavate and re-excavate some 600 canals in Khulna and Bagerhat to remove the irrigation problems, reports UNB.
Local MP and former minister Narayan Chandra Chanda and Senior Secretary of Agriculture Ministry Mesbahul Islam, Additional Secretary Wahida Akhter and Director General of the Department of Agricultural Extension Md Asadullah and Chairman of Bangladesh Agricultural Development Corporation (BADC) Dr Amitavh Sarker, Executive Chairman of Bangladesh Agricultural Research Council (BARC) Dr Shaikh Mohammad Bokhtiar, Director General of Bangladesh Rice Research Institute (BRRI) Dr Md Shahjahan Kabir and Director General of Bangladesh Agricultural Research Institute (BARI) Dr Md Nazirul Islam were present.