'All canals under DNCC to be recovered according to GIS map'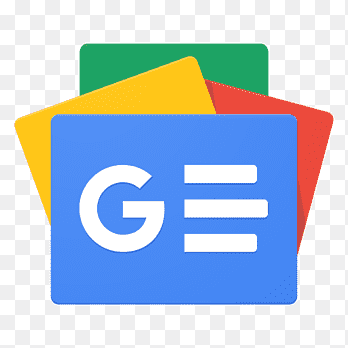 For all latest news, follow The Financial Express Google News channel.
Dhaka North City Corporation (DNCC) Mayor Md Atiqul Islam on Tuesday said every canal in the city will be recovered according to the GIS map with the help of the people no matter what the obstacles are.
The DNCC mayor came up with the remark after inspecting the illegal eviction and excavation work of the Lautola canal at Basila in the city's Mohammadpur in the afternoon, reports UNB.
He said that the non-existent Lautola canal is now visible as a result of 3 days of continuous drives, and he has given thanks and gratitude to the local people for their sincere cooperation in making this impossible task possible.
The DNCC Mayor said that in the interest of the inhabitants of Basila, the Lautola canal with a length of about two and a half kilometres will be connected with the river Buriganga and water flow will be created in it.
Mayor Atiqul Islam issued a stern warning again that no valid notice would be issued in the name of the illegal occupants and they would be evicted without notice.
"Therefore, those who have already illegally occupied the canal and built various structures have to give up the illegal occupation as soon as possible, otherwise the illegal structures will be demolished by conducting operations," he said.
He said that demarcation of canals under DNCC is underway with the help of Bangladesh Army. Boundary pillars will be installed in each canal, walkway will be constructed and proper maintenance will be done, he said adding that no installation shall be allowed on either side of all the canals up to at least 20 feet of the demarcated boundary.
The DNCC Mayor further said that bus and truck terminals would be removed from the busiest areas of the city and placed in convenient places as per the demand of the time.
In the presence of the DNCC mayor, illegal structures were removed by occupying the land of Lautola canal including the gate of Rajdhani Udyan.