Around 160 Bangladeshi workers who remained stranded in Libya were brought back home on Wednesday morning.
The government has repatriated them with the support of International Organization for Migration (IOM), according to a press release issued by the Ministry of Foreign Affairs.
A chartered flight of Buraq Air, arranged by IOM, carried the workers. It reached Hazrat Shahjalal International Airport in the morning. The flight also brought back a body of a Bangladeshi national from Libya.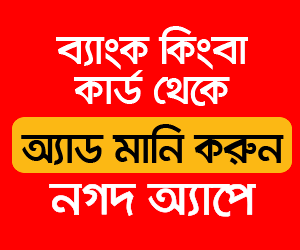 The workers remained trapped in Benghazi and the different cities of the eastern parts of Libya following the impact of Covid-19 pandemic and political unrest.
They underwent health checkups at the airport.
Of the total returnees, nine were suffering from illness and seven others tested positive for Hepatitis-B virus. For these reasons, they were sheltered in deportation camp in Libya, the press release also added.
A significant number of the returnee workers stayed in Libya for the last 7 to 12 years. But they were willing to return home following job crisis and present social and economic condition there.
However, they could not come back as the international flights were suspended from the Northern African country.
In this situation, the government has taken an initiative to bring back the workers with the help of IOM, a UN migration agency.
So far, nine flights have been operated under the arrangement. A total of 1,379 Bangladeshis have been brought back from Libya on these flights.