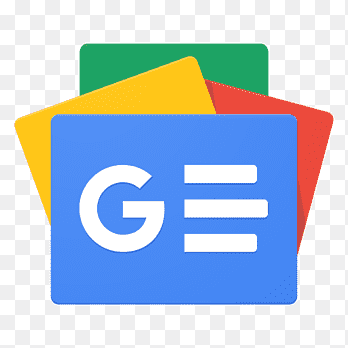 For all latest news, follow The Financial Express Google News channel.
Uncertainty about ready-made garment (RMG) workers' future financial security loomed because of the pandemic, as some 16 per cent of apparel labourers feared that they might earn less than normal, according to a survey.
To cope with the lesser earning, the workers opined that they would cut back on food expenses, rely on loans, and dip into savings, the survey findings stated.
South Asian Network on Economic Modeling (SANEM) and Microfinance Opportunities (MFO) jointly conducted the survey titled "Garment Worker Diaries".
The survey was conducted through interviews over phone with a pool of 1,278 garment workers on their working conditions, income, expenditure, food security, wage digitisation, and health.
As part of the initiative, SANEM and MFO collected monthly data of the workers, employed in factories across the five main industrial areas - Chittagong, Dhaka city, Gazipur, Narayanganj, and Savar - since April 2020.
The survey focused on the effects of lockdown on garment workers, their feelings about the current state of workplace safety, and the prospect of (more or less) payment in their upcoming paychecks, according to the surveyors.
When asked about measures beyond mask wearing and social distancing, only 47 per cent of respondents told that their factories had taken additional steps to prevent Covid-19 infections.
Among those 47 per cent respondents, 83 per cent thought that the additional measures taken were adequate.
Asked how much money they expected to receive in their next paychecks, some 63 per cent of respondents thought they would be paid the same.
But 19 per cent were not sure how much they would be paid, while 16 per cent reported that they were afraid of earning less than normal, according to the findings.
Only 1.0 per cent workers expected to earn more than normal, due almost entirely to having worked more overtime.
Of the 16 per cent workers - who might earn less, 75 per cent opined that the lower pay would be lockdown-related.
Regarding coping strategy, the highest 18 per cent selected the option to cut back on food expenses, and 13 per cent money transfers from family outside the household.
Twelve per cent would rely on transfers from friends outside the household, and 9.0 per cent said they would dip into savings.
"The data indicate that the workers don't feel secured about their workplace environment, and factory owners had not done enough to make them feel less concerned," the surveyors said.
As the workers were working with uncertainty about their future financial security, they asked the authorities concerned to take adequate steps to ensure safety of their workers and address the concerns of their employees.
During the first week of August, garment workers were recalled to work amid an unexpected easing of the nationwide lockdown. The surveyors asked the garment workers how they felt about being recalled to work with the lockdown still in place on August 06.