Awami League-led govt ensures security for BNP's programmes: Hasan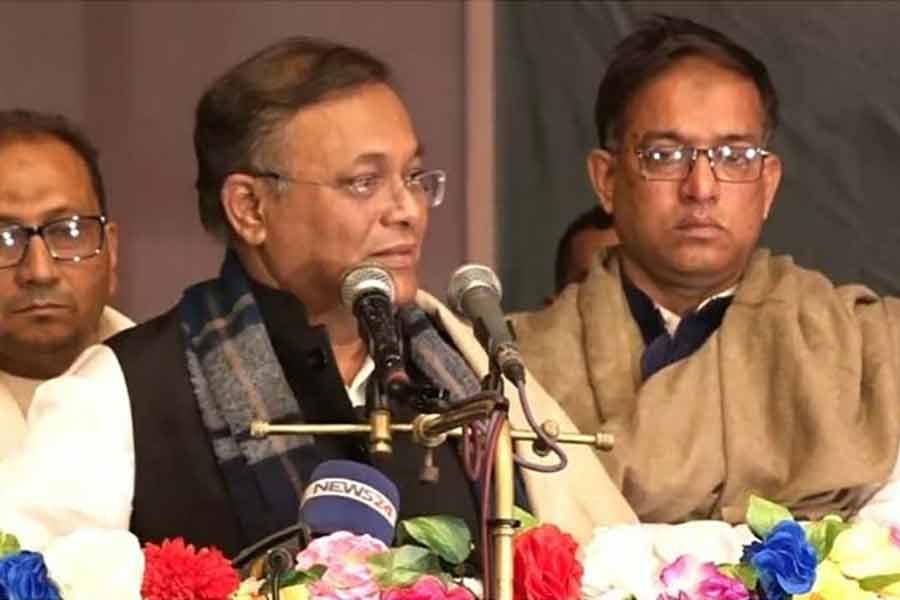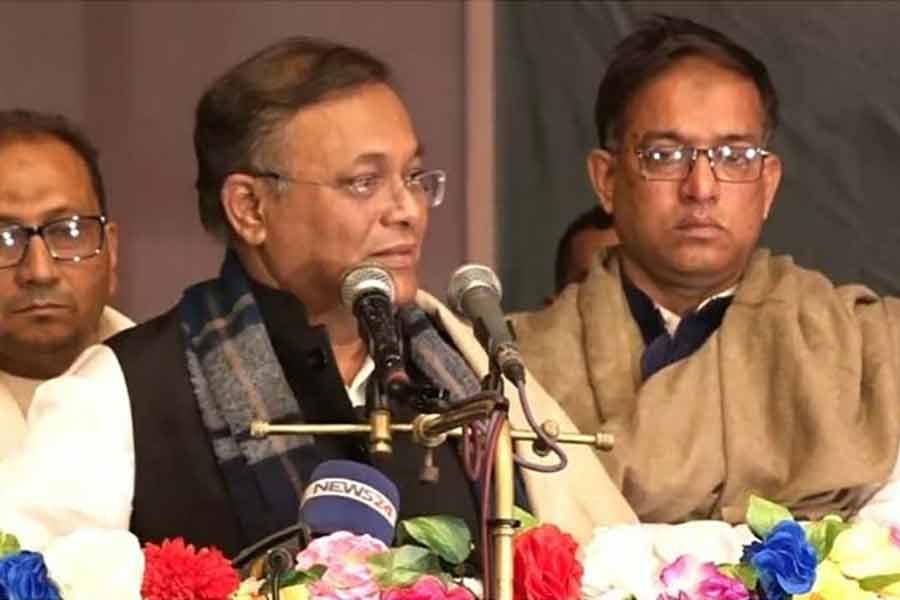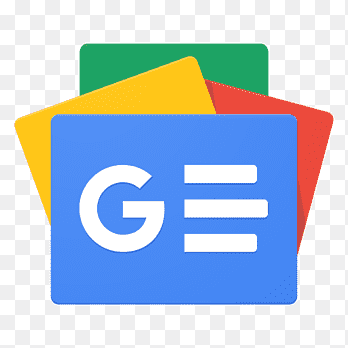 For all latest news, follow The Financial Express Google News channel.
Information and Broadcasting Minister and Awami League (AL) Joint General Secretary Dr Hasan Mahmud on Friday said BNP had carried out grenade attacks on Awami League rallies but the AL government is now ensuring security for BNP to hold programmes.
"This is the difference between them and us. We are strong with people's power. But they believe in conspiracy and power of arms," he said while addressing a view-exchange meeting with local AL leaders ahead of Prime Minister Sheikh Hasina's visit to Rajshahi on January 29, reports BSS.
Rajshahi city and district units of Awami League arranged the meeting at Rajshahi Medical College auditorium which was attended by leaders and workers of the party from all eight districts under Rajshahi division.
Hasan Mahmud is tasked with overseeing organisational activities in Rajshahi and Rangpur divisions as joint general secretary of AL.
"We will have to show in January 29 public rally that all evil forces are eliminated with peoples' strength," he said.
Hasan said BNP is holding meetings in different parts of the country and the government is extending cooperation to hold the rally.
They could not hold the meetings smoothly if the government didn't extend cooperation, he added.
"When we were in opposition and they were in power, 24 people were killed and over 400 people, including Sheikh Hasina, got injured in the grenade attack on August 21, 2004," he said.
One dozen people were killed in the attack on Sheikh Helal's public rally and Kibria and Ahsanullah Master were killed in bomb attacks, he said, adding that attack was also launched on Suranjit Sengupta's public rally.
"In that period, if we gathered at Russel Squire with 40-50 people, were charged with baton repeatedly. Central leaders Matia Chowdhury, Muhammad Nasim and many others were also baton charged," he said.
On the contrary, not a single BNP leader faced similar situation during the incumbent AL government's tenure and this is the difference between AL and BNP, he said.
Hasan urged the AL leaders and workers to highlight the country's development and successes of the present government through cultural activities throughout the Rajshahi division to make the public meeting of Awami League President Sheikh Hasina a total success.
Rajshahi Mayor and Awami League Presidium Member AHM Khairuzzaman Liton addressed the meeting as chief guest with city unit president Muhammad Ali Kamal in the chair.
AL Organising Secretary SM Kamal Hossain, Food Minister Sadhan Chandra Majumder, Deputy Speaker of Jatiya Sangsad Shamsul Haque Tuku, State Minister for Foreign Affairs Shahriar Alam and State Minister for ICT Zunaid Ahmed Palak, AL Population and Health Affairs Secretary Dr Rokeya Sultana, local lawmakers and Rajshahi city and district AL leaders also joined the meeting.
Earlier, the minister talked to journalists and replied to different quarries at the Circuit House here.
He said BNP has failed in waging movement in last 14 years. So, the new announcement of their movement will also fail in line with their previous record, he said.
BNP announced several programmes of waging movements against the government but they couldn't be successful, he said.
Very recently, they staged a sit-in-demonstration and announced programmes of procession on January 16 and it will be a flop too, he said.
Hasan said AL does politics with people's participation as people are the main strength of AL.
Recently, Awami League held public rallies in different parts of the country with huge participation of people which meant people stay with the AL government.
Asked about a hike in electricity price, the minister said the power price is less in Bangladesh compared to many developed countries.
Noting that fuel price has been hiked globally, he said Bangladesh's power sector is dependant on fossil fuel. Along with the price hike, rationing is being done in power sector due to fuel price hike in Europe and the UK, he mentioned.
He said the government has been providing huge subsidy to power sector so that the people get power at an affordable price.
About the public rally, Hasan hoped the entire Rajshahi city will turn into a public rally on the day of Awami League's public meeting on January 29.