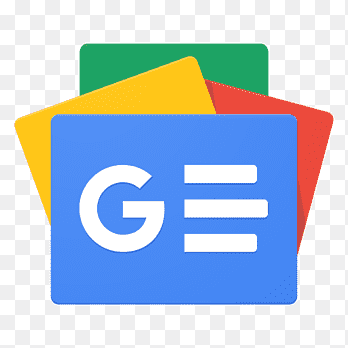 For all latest news, follow The Financial Express Google News channel.
Awareness among parents, teachers and society as a whole is needed to reduce child abuse, both psychical and mental, said state minister for planning Dr Shamsul Alam on Thursday.
"Children in the country are subjected to different types of abuse, especially by their own parents mainly due to lack of consciousness, illiteracy and social causes," he added.
Mr Alam was addressing a view-exchange programme styled 'The situation of child rights in the eyes of children" at a city hotel as the chief guest.
The event was co-hosted by Save the Children and National Children's Task Force (NCTF) as part of marking World Children's Day and Child Rights Week 2022.
Youth and sports secretary Mesbah Uddin, Department of Social Services director general Abu Saleh Mostafa Kamal, women and children affairs additional secretary Md Muhibuzzaman, Bangladesh Shishu Academy director general Md Shariful Islam also spoke.
Save the Children director (child rights governance and child protection) Abdulla Al Mamun chaired the event.
Mr Alam said the schooling of students should be based on their age, which means children of same age should study in same class because psychological desires of children are dissimilar at different ages.
"Consciousness among parents should be increased so that they can refrain from slapping and beating their children because such incidents can't happen in a civilised society."
On child marriage, Mr Alam said, "Different types of social protection should be cancelled for the families that marry off their children before proper age."
He also suggested making educational institutions more humane for persons with disabilities.
According to an NCTF survey conducted on 3,000 children, an estimated 95-per cent children in the country are subjected to some sort of physical or psychological oppression and discrimination.
Among them, around 39 per cent reported mental abuse, 30 per cent different types of discrimination and 26 per cent faced physical torture, it showed.
Besides, at least 51-per cent children are the victims of child marriage, making Bangladesh fourth in Asia, the NCTF said citing UNICEF data.
Many children are also increasingly getting a target for cyber-bullying, it said.
Meanwhile, Mr Islam said every child is unique and their uniqueness should be taken care of by society because these children will lead the country in future.
Besides, Mr Muhibuzzaman urged the children to directly call toll-free hotline 109 of women and children affairs ministry if they face any type of abuse.