Bangladesh extends general holidays for five more days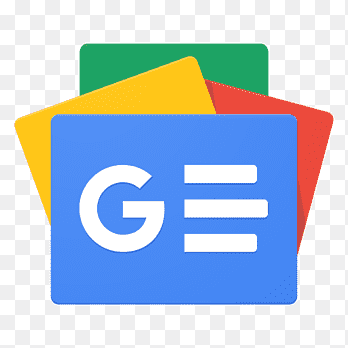 For all latest news, follow The Financial Express Google News channel.
The government has decided to extend the ongoing general holidays for five more days until April 9, merging it with the following two-day weekend, to contain the spread of deadly coronavirus.
Prime Minister Sheikh Hasina gave the information on Tuesday while exchanging views on the country's coronavirus situation with the public representatives and field level government officials through video conference from her official residence in Dhaka, reports BSS.
"We had earlier announced a 10-day general holiday from March 26 (to April 4) and it'll be extended for five more days until till April 9," she said when the cabinet secretary drew the prime minister's attention during the video conference.
"But it will not be a complete shutdown. It can be done on a limited scale, and a scope will have to be created for the movement of some people," she said.
The movement of transports could be limited, she said, adding that the government will review the situation after completion of the 14-day holiday.
Later, State Minister for Public Administration Farhad Hossain confirmed that with the following two-day weekend, offices will remain shut until April 11.
The decision was taken as per the instructions of Prime Minister Sheikh Hasina, said Farhad.
A notice will be issued later on Tuesday.
On March 23, the government declared general holidays from March 26 to April 4.
The government announced holidays for five days from March 29 to April 2. March 26 was a public holiday on the occasion of Independence Day, while March 27 and 28, and April 3 and 4 are weekends that merged with the five-day holiday.
But kitchen markets, food shops, pharmacies, hospitals and all emergency services are out of the purview of the general holidays.
The Prime Minister said the holiday may be extended because many people went to their villages.
"We've to count the quarantine period in this connection so that there should not be any outbreak of COVID-19," she said.
She also said that with the extension of holidays the communication system has to be open on limited basis.
"We have to think before declaring those relaxed sectors from the purview of the holiday," she said.