Bangladesh Meteorological Department forecasts cyclone for October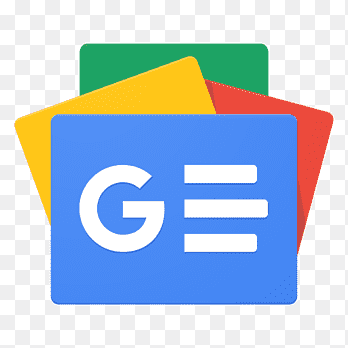 For all latest news, follow The Financial Express Google News channel.
Bangladesh may experience a cyclone and more rains than usual in October, the country's Meteorological Department has forecast in a long-term climate outlook.

The country saw 3.4 per cent more rain than usual also in September, although it was less than the downpour in July or August, according to the department.

Md Azizur Rahman, a director at the department, said one or two low pressure systems may form over the Bay of Bengal this month and one of them is likely to turn into a cyclone.
Thunder showers are likely to occur in parts of the country, especially In the northern and central regions, for up to four days.

Heavy rains may cause short-term floodings in the north, northeast and southeast.

Two low pressure systems formed over the Bay in September with heavy rains in parts of the country while many other parts experienced mild heat waves.
The southwestern trough of monsoon will end in the second half of the month. Day and night temperatures may increase at that time.

In the forecast for Monday, the department said light to moderate rain or thunder showers accompanied by temporary gusty wind and lightning flashes are likely to occur in parts of the country.

Day temperature may fall by 1-2 degrees Celsius and night temperature may fall slightly over the country.