Bangladesh mulls extending weekly holidays for school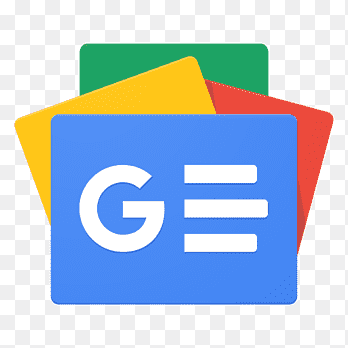 For all latest news, follow The Financial Express Google News channel.
The government is exploring the idea of extending weekly holidays for schools and educational institutions in a bid to conserve electricity.
While a two-day weekend is set to be introduced in 2023, the authorities are now considering bringing the plan forward in light of the ongoing power crisis, Education Minister Dipu Moni said on Friday.
"We are thinking about implementing a two-day weekend to save electricity. No decision has been made yet, but we are thinking about it. A decision may be announced soon," she told reporters.
As the war in Ukraine sent fuel prices spiralling in the international market, Bangladesh decided to shut power generation using diesel and introduced rolling power outages to save electricity.
The government also announced staggered weekly holidays for industrial hubs to reduce the frequency and length of power cuts, reports bdnews24.com.
The ongoing power crisis has opened the government up to scrutiny from various quarters. Not all of the government's decisions will be popular, but practising austerity now will stand the country in better stead in the long run, according to Dipu Moni.
"If we don't take tough decisions now and instead, try to appease everyone with a year-and-half to go until the next election, our economy will not be able to handle the shock."
The minister also played down concerns over the school drop-out rate in the wake of the coronavirus pandemic.
"Learning was disrupted by the coronavirus pandemic during the last two years. But we conducted studies on its impact and the results showed that there is no shortage of students in schools. The crisis helped students develop self-learning skills. This is a big achievement for us."