Bangladesh successfully completes 5G demo, highest speed hits 4.17gbps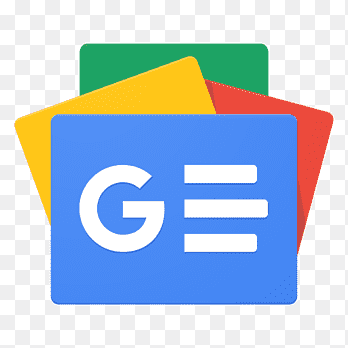 For all latest news, follow The Financial Express Google News channel.
The first ever demonstration of the latest 5G mobile technology was staged in the country recording the highest 4.17gbps speed for the wireless broadband.
Chinese telecom vendor Huawei conducted the demonstration of the 5G (fifth generation) technology at a programme titled 'Bangladesh 5G Summit' in the capital on Wednesday.
Huawei used the network of private mobile phone operator Robi to carry out the demo, reports BSS.
Bangladesh Telecommunication Regulatory Commission (BTRC) allotted 800 Megahertz spectrum to Huawei for seven days to run this 5G demonstration.
Prime Minister's Information and Communication Technology Affairs Adviser Sajeeb Ahmed Wazed Joy inaugurated the demonstration as chief guest.
A robot brought a device to Joy and he started the demonstration by pressing button. Later, the speed meter displayed highest 4.17gbps on the screen.
Speaking on the occasion, Joy said Bangladesh will introduce 5G services in the country, if the Awami League (AL) is voted to power again through the next general election.
"Bangladesh is going to be one of the first countries to deploy 5G in the world. This is my promise to you that if you vote for Awami League once again, we will bring 5G in Bangladesh," he added.
Very few developed countries in the world have conducted test run and adopted 5G technology on a limited scale. South Korea is leading the way here.
Earlier, Huawei did trial of 5G in its Dhaka office as rehearsal for Wednesday's demonstration.
On February 19 this year, a new chapter of "digital Bangladesh" began through the introduction of 4G mobile internet in the country.
All private mobile phone network operators started offering the fastest internet services immediately after receiving the 4G/LTE license from the telecom regulator.
Citycell as the first mobile operator started operation in Bangladesh in 1993. Later Aktel (now known as Robi), Grameenphone, Sheba (now Banglalink) and state-owned Teletalk came into the market. Bangladesh entered the world of 3G in 2013.
5G will bring a revolution in terms of speed that will enable smart technologies, remote healthcare, industrial automation, enhanced productivity, augmented reality/virtual reality etc within a fingertip.
Deployment of this advanced network will emerge between 2020 and 2030. 5G radio access will be built upon both new radio access technologies (RAT) and evolved existing wireless technologies (LTE, HSPA, GSM and WiFi).
5G will realise networks capable of providing zero-distance connectivity between people and connected machines. It will enhance all aspects of people's life that are already influenced by the use of digital technology.
Education, commerce, governance, health services, transportation, banking and all sorts of communications in general will undergo a massive change, said experts and researchers.