Bangladesh tops as third fish producing country: FAO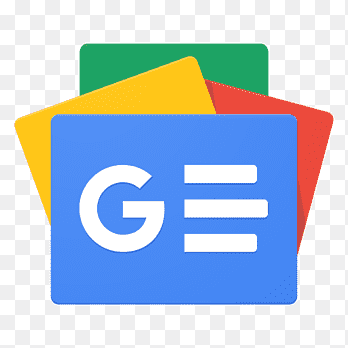 For all latest news, follow The Financial Express Google News channel.
The Food and Agriculture Organization (FAO) of the United Nations has recognised Bangladesh as the third top aquaculture fish producing country in the world after the People's Republic of China and India.
"As per the FAO's latest report in 2018, Bangladesh is now holding 3rd position among the aquaculture fish producing countries in the world after China and India," Fisheries and Livestock Minister Narayan Chandra Chanda told this at a press conference at the Department of Fisheries (DoF) in Dhaka Wednesday morning.
On the eve of the National Fisheries Week, Narayan Chanda said Bangladesh is now self-sufficient in fish production as now the peoples per capita fish consumption reach to 62.58 grams which is surplus than their daily protein demand as per the report of the Bangladesh Bureau of Statistics (BBS).
Like every year, the national fisheries week is being observed from July 18-28 across the country with a view to maintain continuous success of the sector and to involve and make the people conscious with its development, the minister added.
Citing the fisheries production in 2016-17, the fisheries minister said the country had produced 84,000 metric tonnes more fishes in 2016-17 fiscal year.
Country's fisheries production target was 4.05 million metric tonnes while the country had produced 4.134 million metric tonnes in 2016-17 fiscal year, he told reporters.
To maintain sustainable development of the sector, he said the government has taken advance programmes including 'Jatka' conservation and development of 'Hilsha' resources, development of internal fish sanctuaries and conservation of natural breeding places, environment and social friendly shrimp culture extension, development, management and sustainable catching of sea fish resources and health and save fish supply and fish products export, said a BSS report.
In addition to this, the government will set up 20 marine surveillance check-post, provide license to all fishing trawlers and vessel within 2030, bring at least 500,000 fishermen families under social security programme, recognise fishing ground within 2030, set up model village at the coastal region and extension of sea and costal fisheries programme, the minister noted.
Fisheries and Livestock Secretary M Raisul Alam Mondol, Director General (DG) of the DoF Md Golzar Hossain, Bangladesh Fisheries Development Corporation (BFDC) Chairman Dildar Ahmed, Bangladesh Fisheries Research Institute (BFRI) Director General (DG) Dr Yahya Mahmud, among others, were present at the press briefing.