Bangladesh won't face Sri Lanka-like crisis: US ambassador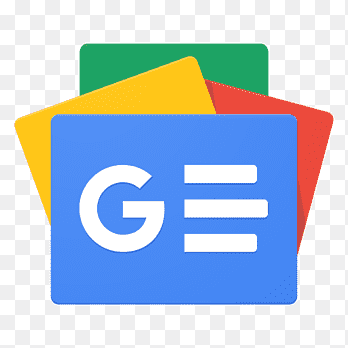 For all latest news, follow The Financial Express Google News channel.
The United States does not see any Sri Lanka-like situation in Bangladesh, noting that Bangladesh is a country which has done 'extremely well' in terms of debt management with careful borrowing and a strong foreign currency reserve.
"Basically Bangladesh is not Sri Lanka," said US Ambassador to Bangladesh Peter Haas, mentioning that fundamentally there are different sets of challenges.
He also mentioned that Bangladesh has taken a small amount of loan from China.
The ambassador, however, said it does not mean that Bangladesh's economy does not face challenges - with inflation and growing food prices.
He was responding to questions at "DCAB Talk" organised by Diplomatic Correspondents Association, Bangladesh (DCAB) at Jatiya Press Club, reports UNB.
"Just think for a moment about how far Bangladesh has come since its war for independence--from a newborn country devastated by conflict to a thriving country with one of the world's fastest growing economies," Haas said.
National Elections
Responding to a question, the envoy said he has been speaking about the importance of having free, fair and transparent elections here in Bangladesh where the people have the right and the ability to freely elect their leaders.
He, however, said it is up to Bangladesh to decide how it is going to create those conditions required for a free election.
The envoy said freedom of press, no violence and the role of the Election Commission are some of the important factors to ensure a fair election.
This is the job of the Bangladesh government, Bangladeshi people, media and (Bangladesh's) civil society to ensure a free and fair election, he added.
IPEF & Bangladesh
Responding to a question, Haas said there will be opportunities for other countries to join in the recently launched Indo-Pacific Economic Framework for Prosperity (IPEF).
There have been consultations with the Ministry of Foreign Affairs in March regarding the IPEF and the ambassador hoped that Bangladesh will follow it closely.
President Biden launched the IPEF with a dozen initial partners: Australia, Brunei, India, Indonesia, Japan, the Republic of Korea, Malaysia, New Zealand, the Philippines, Singapore, Thailand, and Vietnam. Together, they represent 40% of world GDP.
Regarding sanctions imposed on the elite force Rab, the US envoy said President Biden has made it clear that human rights and protection of human rights are central to the US foreign policy.
And the sanctions imposed against the Rab and some of the officials were the result of that, he said.
Haas said the US wants accountability for the Rab and avoid potential human rights abuses and efforts to make sure that those abuses do not happen again in the future. It is not really the question of providing the list of things that must be accomplished
"So, it's not really a question of providing a list of things that must be accomplished. It's not about specifics but the underlying principles: commitment to human rights and commitment to accountability in the cases of human rights violations," he said.
DCAB President Rezaul Karim Lotus moderated the programme while it's General Secretary AKM Moinuddin delivered welcome remarks.