BD launches TK 2,710m drowning prevention project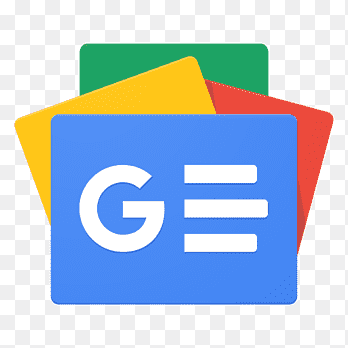 For all latest news, follow The Financial Express Google News channel.
A landmark project to prevent the drowning of children has been launched in the capital on Sunday.
The TK 2,710 million project titled 'Integrated community-based centre for child care, protection and swim-safe facilities project' will be implemented by the Bangladesh Shishu Academy over the next three years.
According to data,
d
rowning kills over 18,000 people in Bangladesh every year.
While inaugurating the project,
State Minister for Women and Children Affairs Fazilatun Nessa Indira said this project was initiated under the government's policy to ensure the protection of children.


"Under this project, some 360,000 children will be taught how to swim," she added.
This project will be expanded further after the present phase is successfully implemented, the state minister said, adding that for proper
grooming and protection of children a string of acts and regulations have been introduced by the present government.
Md. Anwar Hossain Hawlader, the secretary to the women and children affairs ministry, told the function that the government is committed to ensuring all kinds of the safety of the children.
Shariful Islam, DG of
Bangladesh Shishu Academy,
made the opening remarks saying that the project will play a significant role in preventing drowning.
Kelli Larson, director of the Bloomberg Philanthropies, said Bangladesh has shown leadership in preventing drowning in the world.
The UN has passed the resolution on Global Drowning Prevention recently at the initiative of Bangladesh and Ireland, she mentioned.
"We are proud to be a development partner in protecting children's life," Ms Larson added.
Steve Willis of RNLI said drowning is not an isolated event globally quarter of a million people by drowning.
"So what has been achieved here is truly remarkable, he noted.
Esha Husain, Project Lead of Synargoes Bangladesh, in her speech recalled the collective initiatives taken by the related departments and non-government partners for making the project a reality.
Bangladesh Shishu Academy Chairman Lucky Inam, who chaired the programme, thanked the local and international partners for extending cooperation to get the project approved.
Tariqul Islam Chowdhury, ECS Specialist of Shishu Academy, said Bangladesh will be able to meet some of the SDG goals through the implementation of this project.