Bangladesh seeks WB help to build power transmission lines from Nepal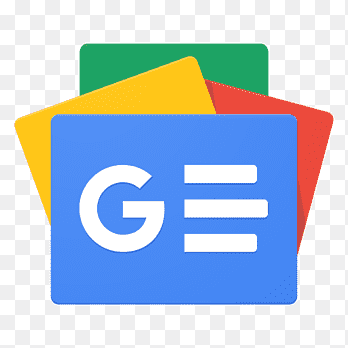 For all latest news, follow The Financial Express Google News channel.
State Minister for Power, Energy and Mineral Resources Nasrul Hamid has sought World Bank's cooperation in building power transmission lines from Nepal to Bangladesh to export electricity to the Himalayan nation during winter.
"We want the World Bank to help us through financing the project and providing consultants," he told Pankaj Gupta, the bank's regional director of South Asia Infrastructure, when he met him at his office at the Ministry of Power, Energy and Mineral Resources on Sunday.
"We expect the World Bank will be beside us in a broader perspective…The import of electricity from Nepal is at the final stage," he also said.
During this time, they discussed various issues related to mutual interest including Strategic Policy Dialogue, Future Engagement and Power and Energy Sector Portfolio, reports UNB.
The import of electricity from Nepal and Bhutan, cross border trade, electric vehicles, renewable energy, lithium batteries, lead batteries, gas meters, energy security power system upgrading, smart grid, offshore wind power, transmission system, gas pipelines also came up for discussion.
The World Bank South Asia Regional Director expressed the bank's keen interest to work with Bangladesh on various projects.
He said financing of projects related to energy security, renewable energy, energy efficiency and private financing and participation of private individuals or institutions can be supported.
He emphasised expediting the work of the gas metering project.
The state minister focused on the ongoing and upcoming projects by the World Bank.
He informed that a power hub is being set up in the southern region of the country, which requires funding for transmission lines and smart grid preparation.
"Wind mapping has been completed while approval was given to generate about 10,000 MW of electricity from renewable sources. Investment is needed in these sectors as well," he said.
He also mentioned that initiative has been taken to replace the old gas pipelines with new ones.
Petrobangla Chairman Janendra Nath Sarkar, Additional Secretary of Energy and Mineral Resources Division Humayun Kabir, Additional Secretary of Power Division Nurul Alam, World Bank Energy Practice Manager Simon J. Stolp, World Bank Operations Manager Gayle Martin were present during the meeting.