BFIU seeks Dr Yunus's bank information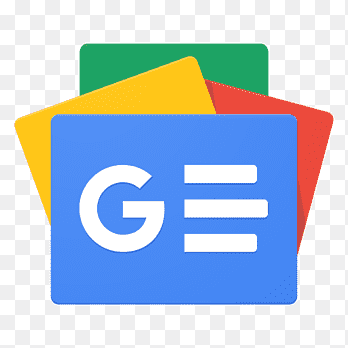 For all latest news, follow The Financial Express Google News channel.
Bangladesh Financial Intelligence Unit (BFIU) has sought bank account details from Nobel laureate Professor Muhammad Yunus.
The BFIU on Thursday sent letters to banks seeking information on all types of accounts held by Yunus and credit card transactions by him.
The agency asked the former managing director of Grameen Bank to send the transaction records to BFIU by Tuesday. It is clear why such information was being sought, reports UNB.
According to a BFIU source, various agencies have been asked to provide information on the bank transactions of the person concerned. In the case of Yunus, no such organisation has sought such information. Bangladesh Bank has requested this information for its own needs.
It is known that in 2016, Bangladesh Bank and the National Board of Revenue (NBR) took information about the bank accounts of Yunus and his family members.
Younus was Managing Director of Grameen Bank since its inception in 1983. He was awarded the Nobel Peace Prize in 2006 jointly with Grameen Bank.
However, the government removed him from the post of MD in 2011 due to his retirement age.
Yunus went to the high court challenging the government's decision and lost. At the time, lawmakers from various European countries, as well as then-US Secretary of State Hillary Clinton, pressed the government to change its decision in favour of Yunus.