BNP leader Mosharraf blames wrong policy for existing power crisis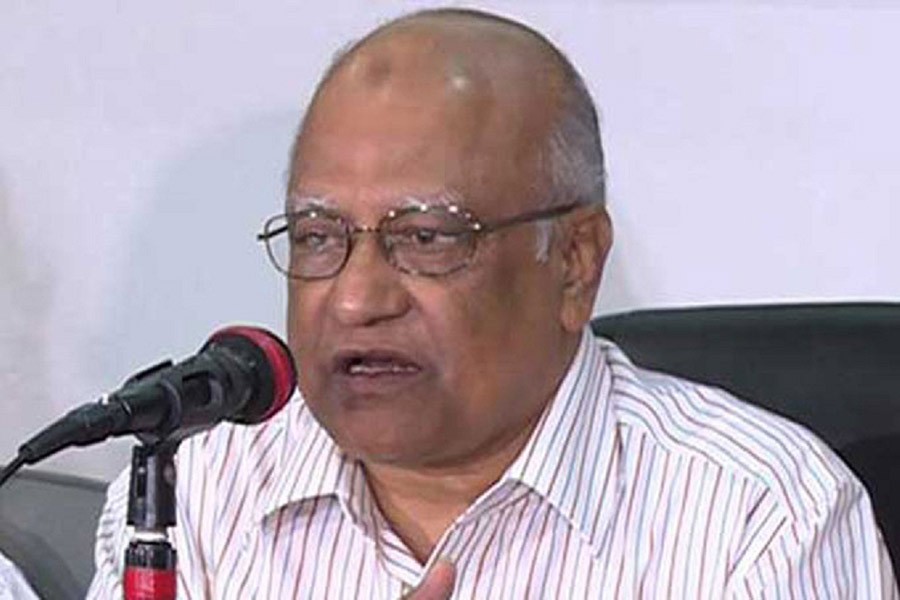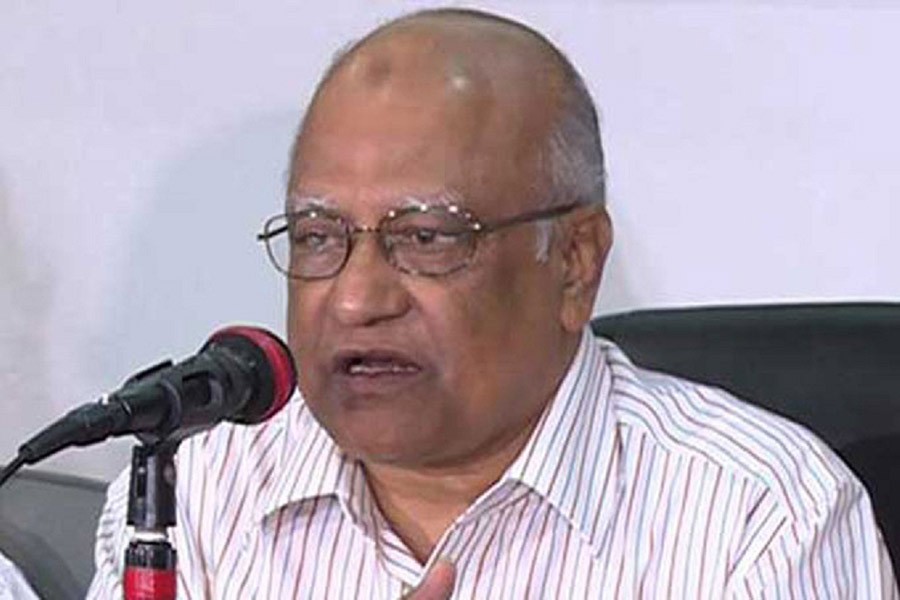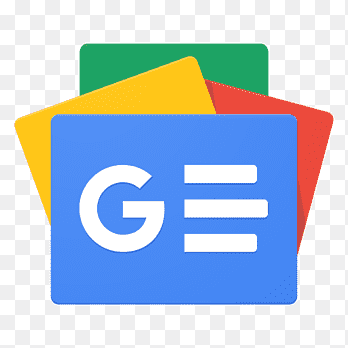 For all latest news, follow The Financial Express Google News channel.
BNP senior leader Khandaker Mosharraf Hossain on Wednesday warned that Bangladesh is likely to face a deepening economic crisis like Sri Lanka though the government is now trying to hush up the reality.
Speaking at a discussion, he also blamed the government's alleged mismanagement and wrong policy for the current power crisis in the country, reports UNB.
"We're now going through the power and economic crisis, though the government is trying to cover it up. But you will see one day or another that our situation could be even worse than it is now in Sri Lanka," he said.
Mosharraf, a BNP standing committee member, said even those who belong to the government are now saying that even though Bangladesh's condition is still not the same as in Sri Lanka, it may happen in the future.
He alleged that the government is ruining the country's economy by indulging in massive corruption in the name of mega projects. "Our banks are struggling with bad loans. Although there is no rule to borrowing from the reserves, loans have been given from there secretly…this economy of looters won't last long."
The BNP leader called upon people from all walks of life to get united to save the country by ensuring the fall of the current government through a strong street movement. "People want a change in government and they don't want to see this regime in power anymore," he said.
Jatiyatabadi Nobin Dal, a pro-BNP platform, arranged the programme at Dhaka Reporters Unity (DRU).
About the current power crisis, he said the country has been witnessing frequent power outages for a few days as the government did not take any step to ensure the necessary gas supply for the generation of required electricity.
"I would like to ask the Prime Minister why the load-shedding returns now that you claimed to have sent to the museum. What happened to your bragging now? The load-shedding is now affecting the economy," the BNP leader observed.
He said the power crisis has been created as the government started importing gas instead of increasing its local production to meet the demand of the power plants.
"The government has not taken any step over the last 14 years regarding the extraction and distribution of the gas from which we generate electricity. They have relied on gas imported from abroad," the BNP leader alleged.
He also slammed the government for depending on the rental power plants and said the government did it to appease a syndicate and allow them to make money. "That's why the price of per unit of electricity is now over Tk 10 per unit which was below Tk 2 per unit during our government."