BNP rejects Padma Bridge opening invitation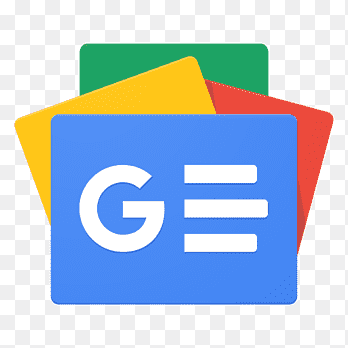 For all latest news, follow The Financial Express Google News channel.
BNP has turned down the government's invitation to join the opening programme of the Padma Bridge because of an earlier alleged threat to the life of its chairperson Khaleda Zia.
BNP Secretary General Mirza Fakhrul Islam Alamgir made the remarks at a press conference at the chairperson's Gulshan office on Wednesday, reports UNB.
"I would like to say it clearly that no BNP leaders and activists can ever go there at the invitation of those who kill people and want to drown the country's former prime minister and the most popular leader, Khaleda Zia, in the Padma River and those who want to drown renowned person Dr Yunus who earned dignity for the country and is acclaimed all over the world," he said.
Earlier in the day, the government invited BNP to join the opening programme of the Padma Bridge on June 25.
Dulal Chandra Sutradhar, a deputy secretary of the Bridges Division, went to BNP's Nayapaltan central office around 11 am and handed over the invitation cards to the party's senior joint secretary general Ruhul Kabir Rizvi.
Seven BNP leaders--party secretary general Mirza Fakhrul Islam Alamgir, standing committee members Khandaker Mosharraf Hossain, Mirza Abbas, Gayeshwar Chandra Roy, Abdul Moin Khan, Nazrul Islam Khan and vice-chairman Hafiz Uddin Ahmed--were invited to participate in the inaugural programme of the much-awaited bridge.
Talking to reporters, Dulal Chandra said he, on behalf of the Bridges Division, came to the BNP office with the invitation cards.
Prime Minister Sheikh Hasina told a programme last month that Khaleda once said that the Padma Bridge would collapse while using it as it was being constructed with patchworks. "What should now be done to them? They should be taken to the Padma Bridge and pushed into the river from there," she said.
BNP has long been describing the PM's remark as a death threat to Khaleda.
Fakhrul also alleged that Prime Minister Sheikh Hasina spread falsehood through her comment at her press conference that BNP had stopped work on the Padma Bridge construction.
He showed a feasibility study report carried out by the Japan International Cooperation Agency (JICA) on the construction of the bridge at the Mawa-Jazira point during the BNP's government in 2004.
The BNP leader said their government also had discussions with ADB, the World Bank and JICA on funding for the bridge, but could not complete it for time constraints.