Farmers of Bogra district are happy as they are getting fair price of brinjal this year.
The tasty vegetable was grown massively across the area including its vast char land amid favourable weather condition.
The Department of Agricultural Extension (DAE) officials said over 5, 00 hectares of land have been brought under the farming of the brinjal.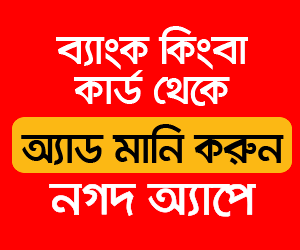 While visiting this correspondent found the farmers of Dupchanchia, Kahaloo, Sherpur, Sonatola, Gabtoly, Shajahanpur, Dhunot, Sherpur, Adamdighi, Nandigra, Shibganj and Sadar upazilas of the district have got a good yield of the item and started harvesting to sell in the local market.
Each maund of brinjal is being sold at Tk 1,300 to Tk 1400 in the retail market while the wholesale rate is Tk 1200 to Tk 1250. The popular vegetable is also sent to different kitchen market across the country.
Deputy Director of DAE Protul Chandra Sarker said Bogra is one of the leading vegetable producing areas in the country. It meets 20 to 25 per cent of the total vegetable demand of the capital and other districts. Brinjal grows well in the area and farmers make a handsome profit from it.