RANGPUR, Dec 3: The cultivation of broccoli, a kind of winter vegetable has proved lucrative in the district, as growers have been earning handsome profit from its farming in recent years.
The growers of the vegetable are optimistic about attaining a good yield of their produce during the current season on account of a congenial weather condition and timely supply of necessary agri-inputs.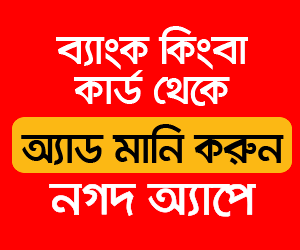 While visiting some areas of the region this FE correspondent saw farmers busy taking care of their vegetable fields including broccoli with much enthusiasm.
Owing to good profit the farmers are interested in the cultivation of broccoli than the cultivation of some other crops, sources said.
Majibar Rahman, a farmer at Kafrikhal Baluapara village under Mithapukur upazila told The Financial Express that he cultivated broccoli on 40 decimals of land last season and got satisfactory yield as well as good profit. Smooth supply of agri-inputs such as fertilisers and pesticides boosted its cultivation, he also said. Last year's success made him interested to expand its farming this season, he added. He is expecting a bumper production of his produce this current season as well, he added.
Hashem Ali, another farmer of Mahipur village of Gangachara upazila said last year he cultivated broccoli on experimental basis and earned excellent profit. Seeing his success many farmers of his area cultivated the vegetable this year with much enthusiasm and are optimistic of achieving good yield and profit, he added.
Department of Agriculture Extension (DAE) sources said satisfactory prices as well as huge demand have encouraged the cultivators to cultivate broccoli on a large scale this year. The growers are utilising latest technology to get satisfactory output, sources added.
DAE has taken various steps including timely supply of necessary agri-inputs to increase production of broccoli and other vegetables in the region. Farmers are also given necessary advices in this regard, sources added.