BRTA proposes Tk 2.20 a km fare for company-based bus services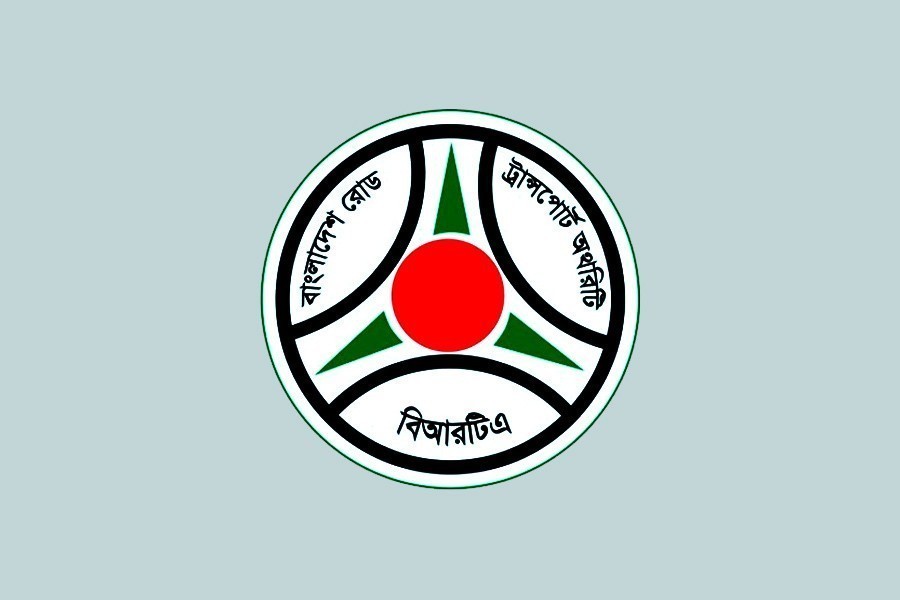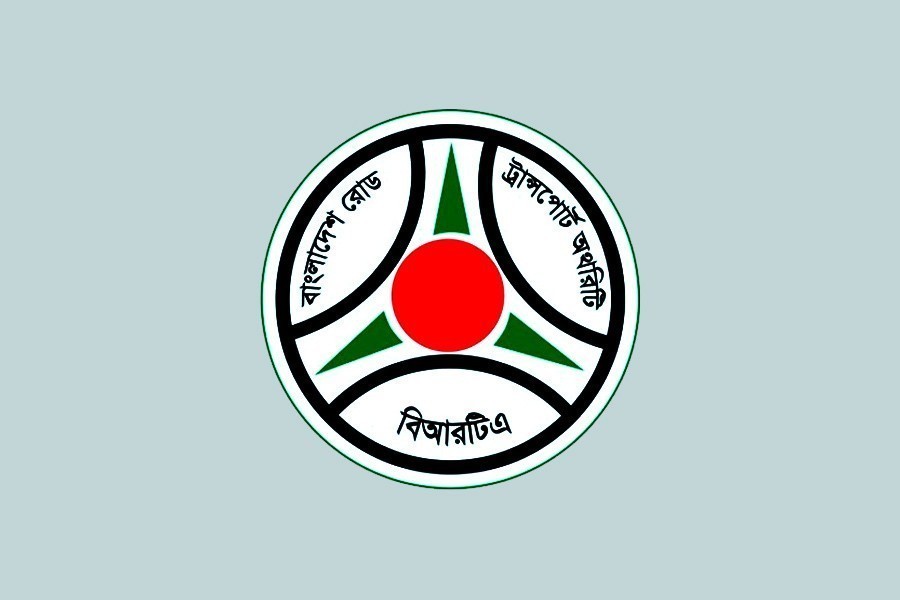 The BRTA fare committee has proposed a fare of Tk 2.20 per kilometre for the company-based bus service that is expected to run on a pilot route soon, sources said.
The fare is Tk 0.50 higher than that of the existing trip-based bus services which was fixed in 2013 at Tk 1.70 per km.
Bangladesh Road Transport Authority (BRTA) chairman Nur Mohammad Mozumder said the fare has been proposed after a long discussion on the overhead costs and inflation with all the owners, workers, ministry officials etc.
It will be fixed after necessary approval by the ministry, he told the FE.
The government has planned to launch the first such bus service to be operated under a company from Bosila to Narayanganj on April 1 next.
As per the plan, the services would operate under the franchise system by dividing the entire city routes into 22 clusters. The initiative aims at reducing the existing trip-based services.
Official sources said the committee, in a meeting on Sunday last, has agreed to fix the fare for the pilot route considering the overhead costs to be required for introducing the new bus service - bus route franchise (BRF).
"The bus owners had proposed to increase the rate even higher as it is being reviewed after 7-8 years. But the meeting decided to keep it Tk 2.2 per km with a minimum fare of Tk 7.0," said an official who attended the meeting.
He said the fare has been fixed considering the invest requirement for remodeling the existing buses, rearrangement of seats of the buses according to original specification of vehicles.
It was also considered that each driver would work for eight hours, he added.
However, there was a proposal to fix the rate at Tk 2.5 per km after introducing new buses on the BRF. But, sources said, as the pilot route will be launched with the existing buses and there was no discussion about the fares of new buses.