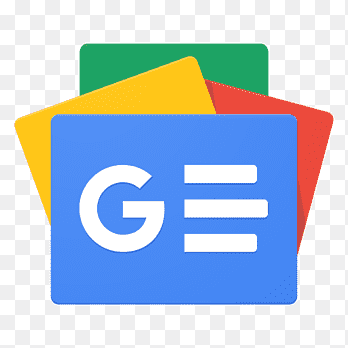 For all latest news, follow The Financial Express Google News channel.
Planning Minister M A Mannan said the population and household census has been delayed for one year due to the Covid pandemic impacts along with complexities in procuring tabs for use in the census.
"We have faced obstructions several times when we went for the population census. The tab purchase for the census was a big procurement, which faced setbacks."
"The tab procurement proposal was sent beck three times from the Cabinet Committee on Government Purchase. At last, we have been able to convince the committee of the tab procurement," he said while speaking at a workshop on the Population and Household Census 2022.
The Bangladesh Bureau of Statistics (BBS) organised the workshop for development journalists, where the planning minister was present as the chief guest.
Presided over by Information and Informatics Secretary Dr Shahnaj Arefin, State Minister for Planning Dr Shamsul Alam and BBS Director General Md Tajul Islam also spoke on the occasion.
Mr Mannan asked the BBS to complete the census and publish its data before public as soon as possible, as these are important for the country.
He also stressed the need for conducting the population and household census in every five years by using the latest technology.
The BBS will collect household information across the country on June 15-21 of 2022 for the census.
Bangladesh conducted the last census in 2011, when the country's population was estimated at 149.8 million.