Chhatak Police Station chief Sheikh Nazim Uddin was withdrawn after the interrogation of a suspect in a murder case was streamed on Facebook.
Sunamganj Superintendent of Police Md Mizanur Rahman said Nazim Uddin was recalled on Tuesday and reassigned to the Sunamganj Police Lines, reports bdnews24.com.
Police had detained several people in connection with a murder in Mollahata Village, said Mizanur.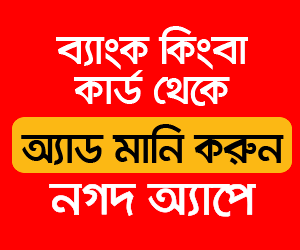 The interrogation of a detainee from Dighli-Chakalpara Village in the police chief's office at 12:30 am on Sept 26 was streamed on Facebook.
Media reports on the incident caught the notice of senior officials, who then took action.
A probe opened into the incident.