The Cox's Bazar Civil Society and NGO Forum (CCNF), a network of local NGOs and CSOs, has demanded local government participation in refugee response management and a parliamentary caucus on the Rohingya issue.
They have also urged a ban on plastic, use of groundwater, use of bamboo in the Rohingya response to restore the environmental losses. They made the demand at a virtual press conference on Sunday.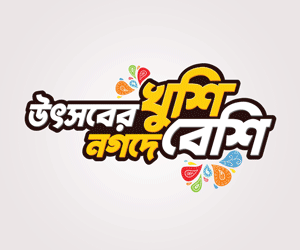 Abu Morshed Chowdhury of PHALS and Rezaul Karim Chowdhury of COAST Foundation moderated the press conference.
Hamidul Haque Chowdhury, chairman of the Ukhiya Upazila Parishad, was present and spoke as the chief guest.
Neelema Akter Chowdhury of Agrajatra NGO said the government contribution should be recognised in joint response management, as the government has already made a $400 million investment in Bashanchar.
Nazrul of BAPA (Bangladesh Poribesh Andolan) stated that there is a lot of plastic and other waste in the Rohingya camp, and NGOs should be creative in this regard to innovate alternatives, surface water should be preserved and used, groundwater extraction should be stopped now.
He also opined that a water treatment plan to bring water from the Naf River should be installed.
Abu Morshed Chowdhury of PHALS urged that the joint response plan should be a live document so that local organisations will have space to participate at any time, sectors should be reorganised so that local organisations will have leadership.
Hamidul Haque Chowdhury, chairman of Ukhiya Upazila Parishad, demanded that all humanitarian agencies must take the participation of local government leaders during project preparation to implementation.
He urged for a special parliamentary caucus on Rohingya response management.