Bangladesh Coast Guard members have seized around 6 million metres illegal current nets worth Tk 210 million in Bhola district town.
A team of the coast guard conducted drives at different shops and warehouses in Chalkbazar area of the district town on Saturday evening.
The law enforcement agency seized the nets worth Tk 210 million during the drive, reports UNB.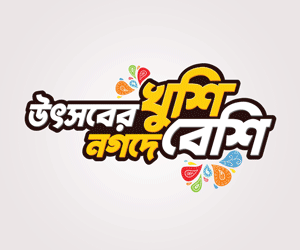 However, they could not arrest anyone in connection with the seizure.
A mobile court led by executive magistrates Ruhul Amin and Palash Kumar sealed off the shops and warehouses.