A truck driver's helper has been killed after a covered van hit his truck on Dhaka-Chittagong highway in Hatatoli area in Comilla's Sadar Dakhshin upazila on early Monday.
The victim, identified as Arafat Rahman Rifat, was a son of Abdul Matin, hailing from Daulatpur village in Begumganj upazila in Noakhali district.
Officer-in-Charge of Maynamati Highway Police, Mahbubur Rahman said the accident took place around 6:30 am, leaving the helper dead on the spot and two others injured.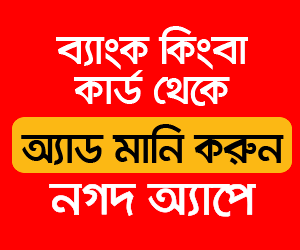 The injured truck driver and covered van helper were taken to Comilla Medical College and Hospital.
Police later seized the vehicles, according to a local media report.