'Commission conducted elections lawfully amid some failures'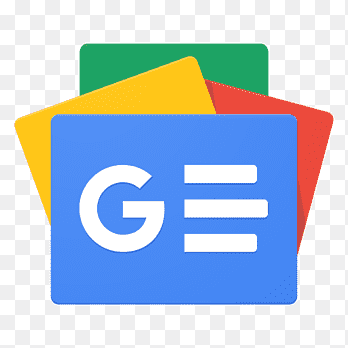 For all latest news, follow The Financial Express Google News channel.
Outgoing Chief Election Commissioner KM Nurul Huda on Monday said though his commission could not gain the trust of some political parties, they are not embarrassed at all by their performance over the last five year.
"None can earn cent per cent success. We also could not do so," said Huda at a press conference in the city's Nirbachan Bhaban on the last day of commission's tenure, reports UNB.
He added, "But we conducted elections lawfully with a completely neutral attitude. There were deviations in some places. Many voters were killed in different places ...which were our failures. Now we've seen that some political parties are not happy and satisfied with us. We could not gain their trust."
In reply to a question if their performance would embarrass them in the society during their retirement life, Huda said, "Not at all, not at all. We tried our best to arrange elections as per laws and rules."
"We didn't have any deficiency in our neutral attitude. We made efforts to hold polls in such ways. So, we don't have any feeling of embarrassment and weakness," he said.
Two election commissioners Rafiqul Islam and Kabita Khanam were present at the press conference, while another two commissioners Mahbub Talukder and Brig Gen (Retd) Shahadat Hossain Chowdhury were conspicuous by their absence.
Shahadat Hossain could not join the conference as he is infected with Covid-19, and Mahbub Talukder talked separately to reporters later at his office.