Ashrayan Project: 54 out of 84 houses under lock and key in Moulvibazar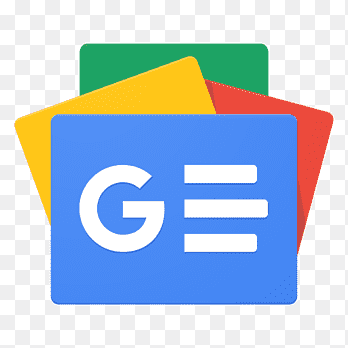 For all latest news, follow The Financial Express Google News channel.
Fifty-four out of total 84 houses allotted to homeless families under the Ashrayan project in Komolganj upazila of Moulvibazar have been under lock and key as the families ownig those have left the site for various reasons.
They declined to stay in the houses due to the absence of required tubewells, electricity connection, etc. Besides, the site in the remote Kalisali area of Alinagar union has other problems. Many of the other families are also waiting to leave their houses, sources said.
Only 84 dwelling structures out of 277 were allotted to the ultra poor and homeless families under the Ashrayan project months ago while another 100 families would get houses soon.
An official at the Komolganj upazila parishad admitted that due to remote location many people were found less interested in staying at the houses. The problems would be resolved with an increase in the number of allottees, he added.
Some of the allottees said electricity connection is yet to be reestablished although the lines are there while 3 out of 5 tubewells went out of order just in months. Besides, we have to walk 4 to 5 km for work only. It's troublesome to live here, they said. Some of the electricity connections have been snapped for unpaid bills.
Allottee Abdul Jabbar said none of the problems was resolved. But, even then we are living here amid difficulties. We would have to leave this place soon. On the other hand, we have to go to distant places for work.