Members of Border Guard Bangladesh (BGB) rescued two boys while they were being trafficked away from Kolaroya border area of Satkhira district to India on Saturday night.
The rescued boys were identified as Tanvir Hasan (12), son of Iqbal Hasan, and Nirjon Adhikar (12), son of Shaymol Adhikar, residents at Godagari village in Kolaroya municipality and students of class VI of GKMK Pilot High School, reports UNB.
BGB members, led by BOP Lance Nayek Babul Mollah, said that acting on a tip-off they operated a raid in the area and rescued the boys from Vadialir Kalibari border in Sonabaria union at night.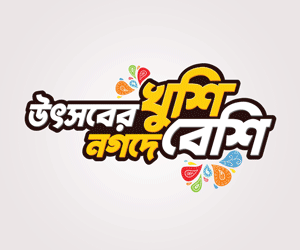 Sensing the presence of BGB team, the trafficker, a van puller, managed to flee away.
The rescued were later handed over to their respective parents in presence of Sonabaria UP chairman, he added.