A container loaded with chemicals was gutted at Chittagong Port on Saturday morning. However, no casualties were reported.
Port sources said, the MV Cape Orient container, loaded with Sodium Per Carbonate, was imported from China on May 9.
The container caught fire near Gate No 4 at Yard No 8 at around 9:00 am on Saturday. The chemical in the container was completely gutted due to the high temperature.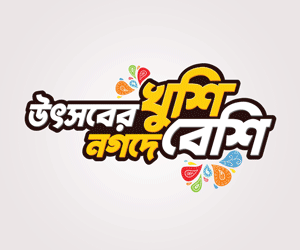 Firefighters from Nimtola rushed to the spot and controlled the fire at around 11:00 am.
Later, Fire Service and Civil Defence personnel and Chittagong Port Authority (CPA) shifted the container to a safer place.
The inflammable chemical-loaded container was not kept properly and safely in the high summer temperature after it was unloaded from a ship at Yard-8.
Loss, caused by the fire, could not be ascertained.