Farmers suffer as dealers charge higher fixed price for fertilisers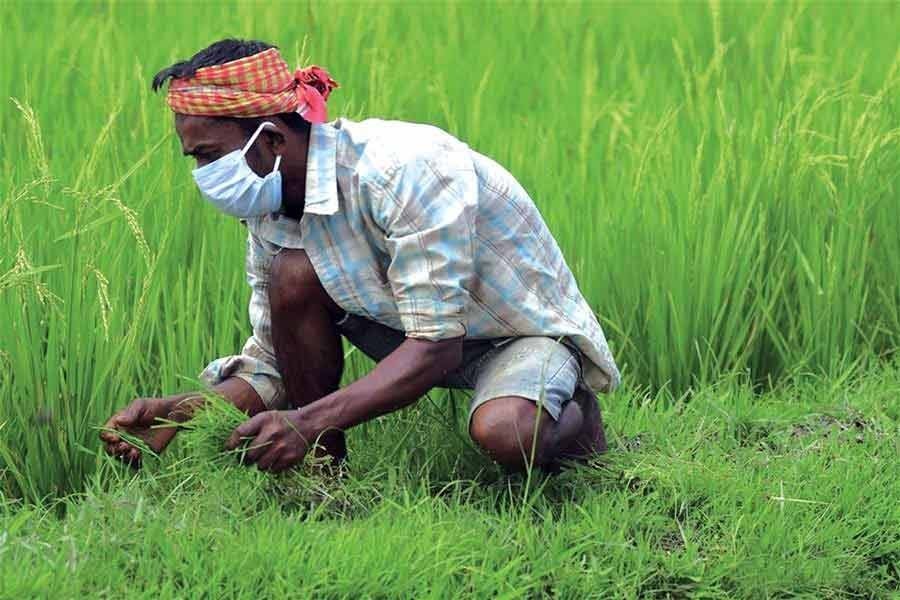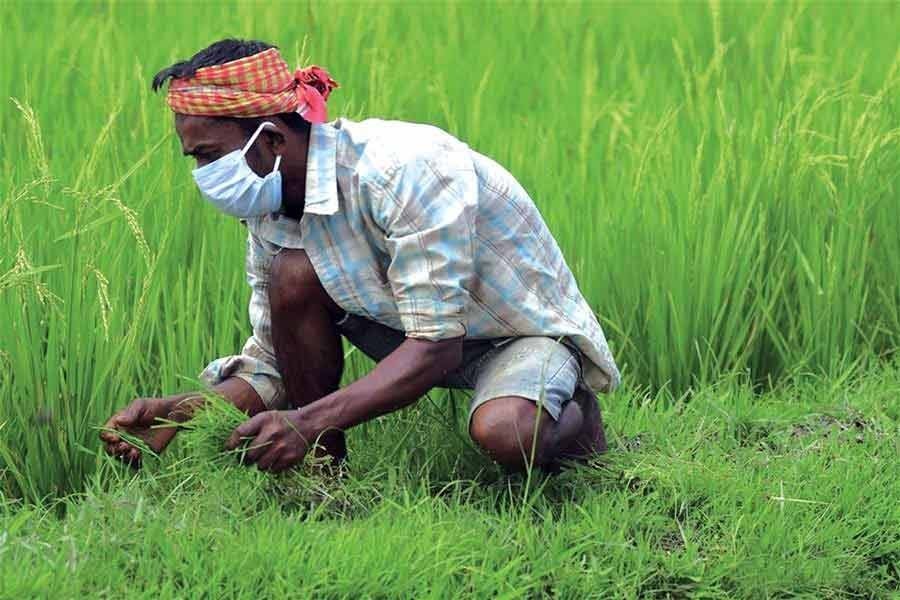 Fertiliser dealers of the haor upazilas in Sunamganj have been extracting additional price from the farmers, alleged a number of locals.
Krishak Sangram Parishad leader Khairul Bashar Thakur of Badshaganj in Dharmapasha upazila under Sunamganj said all the dealers in their upazila had been charging additional price for the fertiliser in the name of government orders, but none of them were selling the government-set price. They had been doing this through syndication, he alleged. Besides, the dealers were also claiming short supply of the item.
DAE Deputy Director, Sunamganj, Faridul Hasan, said there has been a huge demand for the fertiliser this time as the Boro season was on. The farmers in the vast haors need fertiliser, he said adding, most common farmers are marginal or middle class, who have to bear the brunt of additional price.
During the period from December to March, there is a sanction of 23,000 mt Urea against a demand for 35,000 tonnes in Sunamganj only. DAP fertiliser sanction is 9,000 tonnes against the demand for 10,000 tonnes while 3750 tonnes MOP had been sanctioned against 17,000 tonnes demand and 4,000 tonnes of TSP is sanctioned againt the demand for 6,000 mt, the official said. In the district, 88 dealers are there to sell Urea at Tk 800, DAP at Tk 800, MOP at Tk 750 and TSP for Tk 1100 per sack of 50 kg.
The official warned of stern action against the errant dealers on specific allegation for selling fertiliser at higher prices.
Farmer Abdus Sattar, also Shulla upazila AL Vice-president, alleged the dealers were extracting additional Tk100 to Tk 150 for each sack from the poor farmers, who need it this time badly. He demanded strict market monitoring and actions against the dishonest dealers. However, denying the allegations, dealer Ranjit Baishnab of Shulla upazila claimed the labourers were realising some extra money for supplying fertiliser sacks to various transports.