Kishoreganj mosque gets donations of 20 sacks of cash, gold jewellery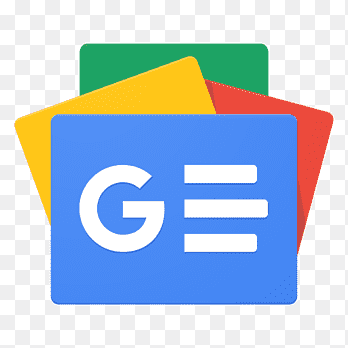 For all latest news, follow The Financial Express Google News channel.
The trustees of a 250-year-old mosque in Kishoreganj and the local authorities have started counting mountains of cash in local and foreign currencies and gold jewellery donated by devotees.
The mosque situated on four acres of land by the bank of the Narasunda River in the Gaital neighbourhood of Kishoreganj's Sadar Upazila has been making headlines for the last few years due to generous donations.
Many devotees are drawn to the mosque from across the country, inspired by those tales and their personal beliefs. Their donations are deposited into eight boxes, reports bdnews24.com.
Usually, the boxes are opened every three months in the presence of administrative officers and mosque committee members, who count and deposit the money into a bank.
Other offerings, such as poultry and domestic animals, are auctioned once a week.
When the donation boxes were last opened in October, the trustees of the Pagla mosque revealed that they were sitting on about Tk 39 million in local and foreign currencies and jewellery.
On Saturday, a team led by the convener of the mosque committee's donation boxes, ATM Farhad, who is also the additional district magistrate of Kishoreganj, opened the boxes and started counting.
"At least 112 seminary pupils, 50 bank officials, 34 members of the mosque committee and 10 members of law enforcement agencies are involved in the counting process," he said.
Magistrate Farhad said it took 20 gunny bags to hold the local currencies only before the team started counting.
Pervez Mia, the mosque committee's general secretary and the mayor of the Kishoreganj Municipality, said the funds from the donations are used to pay for the expenditures of the mosque itself and the seminary, orphanage and cemetery associated with the mosque.
"A new project to renovate the mosque complex has just been approved. The funds will be used there. It will also be used to support homeless people and poor students as well as other local mosques, seminaries and orphanages."