A couple was found dead at Satpai in the municipality area in Netrokona on Friday afternoon.
The deceased were identified as Mihir Kanti Biswas, 70 and Tuli Rani Nanda, 58, reports UNB.
Joydeb Chowdhury, superintendent of Netrokona police, said locals informed police after smelling bad odor from their house.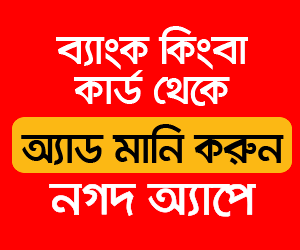 Police recovered the bodies breaking open door of the house around 1pm and sent those to Netrokona Modern Hospital for autopsy.
Police suspected that the couple might were strangulated to death two/three days ago.
The couple had been leaving alone in the house as their son lives in Dhaka, said the police official.