A patrol team of Bangladesh Army on Friday detained four alleged armed extortionists from Sindukchari Union in Mahalchhari Upazila of Khagrachhari district.
The detainees are the members of an insurgent group, United People's Democratic Front (UPDF-Prasit Khisa), who have been realising extortions at gunpoint from local inhabitants, according to an army source.
Tipped off, the patrol team of the army conducted an operation at Chankhola Para of the union at around 1:00 pm on the day.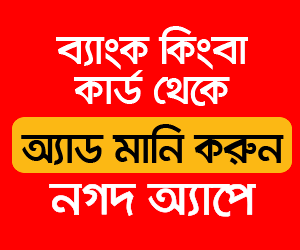 As the forces approached the scene, the miscreants fired bullets at them but couldn't stand long against the army, the source said.
Four extortionists, arrested, were – Durjay Chakma (32), Aungthai Marma (22), Kongchai Marma (19), and Chyle Marma (19).
Army recovered two firearms, six mobile phones, cash money and record book of extortions.