Legal notice sent to Bidyanondo Foundation seeking clarification on donation: Lawyer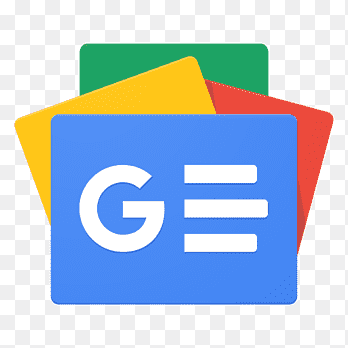 For all latest news, follow The Financial Express Google News channel.
A woman has sent a legal notice to Kishore Kumar Das, chairman of the Bidyananda Foundation, seeking information on how her donation to the foundation was spent.
Supreme Court lawyer Md Haider Tanviruzzaman said on Wednesday that the notice was issued on Tuesday on behalf of Sabiha Rahman Nitu, who had donated to the charitable organisation.
Through the legal notice, the donor has asked the foundation to provide information on how the donated money was spent within 30 days.
Otherwise, legal recourse will be taken, the notice states.
According to the legal notice, the donor gave Tk 40,500 to the foundation in three phases through banks and bKash to contribute to social work.
However, various allegations against Bidyanondo Foundation -- including financial irregularities and improper use of donation funds -- have been circulating in different newspapers and on social media.
According to the notice, although the audit report made clear the scope of all expenses, the donor did not get information about the money she donated in the audit. And there was no satisfactory response from the foundation despite repeated requests regarding the matter.
Bidyanondo Foundation, which is known for distributing food to thousands of underprivileged people under the 'Ek Takay Ahar' project, started its journey in 2013.
Following the Bongobazar fire last month, the foundation announced to stand by the traders by making and selling products -- made with the burnt clothes recovered from the fire -- including children's clothes and jewellery.
However, a Facebook post containing collage photos of various products -- that the organisation claimed have been made from burnt clothes recovered from the Bongobazar fire -- sparked a criticism on the internet. People took to social media accusing the foundation of promoting another woman entrepreneur's work as its own.
The foundation's chairman Kishore Kumar Das, however, denied the allegations.
"An attempt was made to make these jewellery after seeing some pictures of some jewellery made by a woman entrepreneur," he said. "However, while publishing the collage picture on Bidyananda's Facebook page, photos of some jewellery made by the woman entrepreneur were also published," he said.
Following the criticism, the foundation removed the post from its official Facebook page and issued an apology.