Miscreants sever wrist of a youth in broad daylight
Seven arrested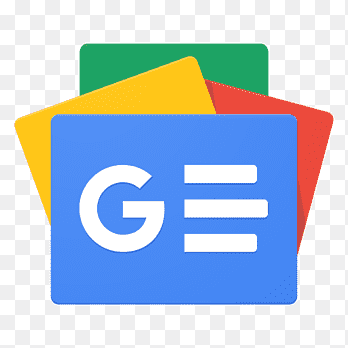 For all latest news, follow The Financial Express Google News channel.
Seven people were arrested in connection with the severing of a young man's wrist after a stabbing incident in broad daylight in the Mohammadpur area in the city.
An officer of the Rapid Action Battalion (RAB) on Saturday told a newspaper that they were arrested during drives in Dhaka and Bagerhat on Friday.
ANM Imran Khan, assistant director of Rab's Legal and Media Wing, said miscreants stabbed a young man, Arman, recently in Mohammadpur. They severed a wrist from Arman's body. The miscreants circulated a video of the incident on social media.
The elite force arrested the seven people for their alleged involvement in the incident.
Commander Khandaker Al Moin, director of Rab's legal and media wing, addressed a press conference on Saturday.
He said they have received allegations that some miscreants used to stab victims to sever organs of their bodies.
The miscreants also prepared videos with the severed organs to circulate on social media with the intention of establishing supremacy and extortion by threatening people.