Newborn baby stolen from Khulna hospital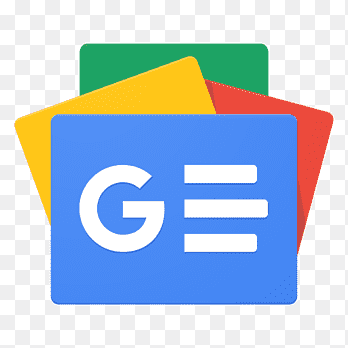 For all latest news, follow The Financial Express Google News channel.
A newborn baby was stolen from Khulna Medical College Hospital on Tuesday afternoon while their family was locked in a row with the ambulance driver over the fare.
Rabiul Hasan, director of Khulna Medical College Hospital, said the family was trying to hire an ambulance to take them home when the child was kidnapped at the hospital entrance, reports bdnews24.com.
An aunt was carrying the child when an altercation broke out over the 'excessive fare' demanded by the driver, leading to a fight.
The aunt handed the baby to an unknown woman wearing a mask and went to break up the scuffle. The woman fled with the child amid the ruckus.
Ranima Begum, the mother of the child went into labour on Tuesday morning, said her brother Mostafa. The family hired an ambulance and brought Ranima to KMCH from Fakirhat Upazila.
She gave birth to her child in the afternoon and the hospital authorities discharged them around 5:30 pm.
Later, Mostafa had an altercation with the ambulance driver at the hospital entrance.
"At one point, the ambulance driver hit me on the head with the ignition key. Some other drivers came and attacked me as well. They had a woman on their team," said Mostafa.
"That woman took the child from its aunt, Sonia Begum, and fled the scene. She couldn't be found anywhere on the hospital premises after the incident."
Police were informed about the matter and they visited the hospital afterwards, said Rabiul.
Efforts are underway to rescue the child, said SI Sukanta Das of Sonadanga Police Station. Police are reviewing CCTV video footage recorded near the hospital.