Police arrest five over gang-rape of Jashore woman who came to Dhaka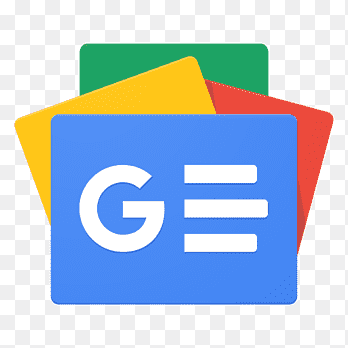 For all latest news, follow The Financial Express Google News channel.
Police have arrested five men in a case of gang-rape of a mother who travelled to Dhaka from Jashore to meet her children.
They arrested Shafiqul Islam, 26, Billal Hossain, 25, Al Amin, 26, Md Sabuj, 26 and Md Russel, 24, on Saturday following raids in Gabtoli, Mohammedpur and Demra in Dhaka and Bhola, said Deputy Commissioner AHM Azimul Haque of Tejgaon Division of Dhaka Metropolitan Police.
The arrestees confessed their crime during the primary interrogation, the police officer said.
Shafiqul was the 'ringleader' of the gang-rape, police said, adding the woman had hired his rickshaw. Other arrestees were fast food shop staff and a truck driver.
They are working to arrest two more in the gang-rape case, said Azimul Haque.
The incident occurred on Jan 25 but came to light on Saturday. Deputy Commissioner AHM Azimul Haque shared the details in a press briefing on Sunday.
All five arrestees went into hiding after they realised police were working to arrest them, the officer said.
"We collected the CCTV footage and took information from locals before we arrested them in different locations. They confessed that they were involved in the gang-rape."
The woman was visiting Dhaka from Jashore to see her children, currently in their father's custody near the Bosila area. She moved to Jashore four months ago after separating from her husband, a mason.
After failing to locate the new place her ex-husband rented with their children the night before, the woman took a rickshaw from Mohammadpur to Gabtoli to catch a Jashore-bound coach when the rickshaw driver and two of his cohorts abducted her, according to a case statement filed on Jan 26.
The kidnappers took her to an under-construction building in Bosila where two more men joined them, Mohammadpur Police Station chief Md Abul Kalam Azad said, quoting the case details.
One of them acted as lookout while the other four, including the rickshaw driver, raped and assaulted her.
People living in the area, hearing her screams, rescued her from the building. The perpetrators, however, managed to flee.
They brought the woman to Dhaka Medical College Hospital for treatment.
Police had previously arrested Shaheen Khan, 19, over the gang-rape incident, said the deputy commissioner.
"The rapists took away the victim's mobile phone on the day of the incident. Shaheen Khan recovered the phone in Bosila and began to use it,"
Police arrested Shaheen Khan in Mohammedpur's Chad Udyan with the mobile phone on Jan 4, the deputy commissioner said, reports bdnews24.com.