Rupali Bank suspends its two officials over money embezzlement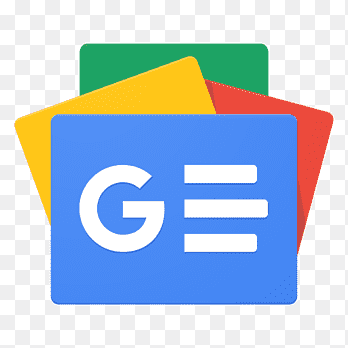 For all latest news, follow The Financial Express Google News channel.
Rupali Bank has suspended its two officials for their alleged involvement in embezzlement of Tk 840 million.
The bank officials are DGM Zakir Ibne Borak and Senior Principal Officer Murad Hossain.
The bank is taking steps to recover the money, said Taj Uddin Ahmed, general manager of the bank.
UNB report says Priam Fish Export Ltd. and Bionic Fish Export Ltd. export fish worth Tk 1.6 to 1.8 billion annually through Rupali Bank's Sams Building branch in Khulna.
Irregularities were identified in M/s Priam Fish Export Ltd's 32 LCs/Bills worth Tk 560 million, and M/s Bionic Sea Food Export Ltd's Tk 280 million of 21 LCs/bills, said Jahangir Hossain, Managing Director and CEO of the bank.
A seven-member team from the bank's head office investigated irregularities in foreign exchange and this action was based on their recommendation, said Bilkis Begum, DGM of Rupali Bank's Shams Building Branch in Khulna.
Some money has already been returned to the bank, and the rest has been promised, said the owner of Priam Fish Export Ltd., Sheikh Md. Abdul Quader, when contacted.
Bionic Fees Export Ltd.'s Director Siddiqur Rahman couldn't be reached over phone.