Customs Intelligence officials arrested three Indian citizens along with 17 gold bars worth Tk 10 million from international check post of Benapole Port in Jessore on Monday.
The arrestees were identified as Dhiman Sarker, 38, son of Dhiren Nath Sarker, a resident of Kolkata, Mohesh Lal, 29, son of Birju Lal, a resident of Hugli district of West Bengal and Nitish Singh, 25, a resident of 24 Parganas district of Kolkata.
Abdus Sadek, deputy commissioner of Benapole Customs Intelligence, said based on secret information, a team of customs intelligence conducted a drive there and arrested the trio.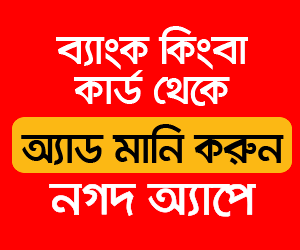 Later, customs officials recovered 17 pieces of gold bars from their procession.
A case was filed over the matter.
In the last seven days, seven smugglers were detained along with 47 gold bars.
Meanwhile, another UNB report says, Border Guard Bangladesh (BGB) members seized Bangladeshi five-taka notes worth Tk 45,000 from no-man's land area in Benapole International Checkpost on Monday.
A team of BGB-49 battalion conducted a drive in the area at noon and seized the notes as abandoned condition from a school bag while being smuggled into India.
BGB battalion's commanding officer Lt Col Ariful Haque confirmed about the matter.
A case was filed.
Due to high demand by Indian drug addicts, the Bangladeshi two-taka note and five-taka note are smuggled into India.
Drug addicts use these notes to roll into a pipe to inhale smoke from Yaba, a powerful addictive stimulant, and heroin.