Daughter says Khulna woman found in Faridpur went into hiding, wasn't abducted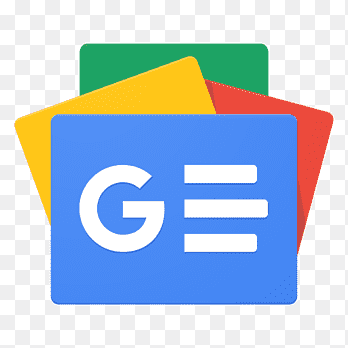 For all latest news, follow The Financial Express Google News channel.
Rahima Begum, the woman who was found in mysterious circumstances in Faridpur nearly a month after she went 'missing' from her home in Khulna, was actually in hiding, her daughter Moriom Mannan has said.
Rahima, 55, went 'missing' from her home at Banikpara in Khulna's Maheshwarpasha on Aug 27.
Appeals by Moriom for help to find her mother on social media drew huge responses. Demonstrations were also organised to demand the authorities find her swiftly.
After much drama, Rahima was found on Sept 24 and police said she hid in a past neighbour's home.
Rahima claimed in a statement given to a court that she had been abducted and took shelter in the house in Faridpur upon her release.
Police, however, stuck to their finding that she went into hiding, possibly to put people, with whom the family have a dispute over land, in a tight spot. Police arrested her third husband Bellal Howlader and five others in a case filed by her daughter Aduri Begum.
Speaking to bdnews24.com on Thursday, Moriom said she had not believed at first her mother went into hiding, but now she is certain the police were right.
"We wouldn't have done so many things to find our mother had we known she went into hiding."
Moriom said Rahima's statements given to the police and the court will be withdrawn.
Abdul Mannan, an inspector of Police Bureau of Investigation, said all the information given by Rahima are "misleading".
He said they petitioned to quiz her husband Bellal in custody to know other details of the incident.
Syed Mushfiqur Rahman, a superintendent of police at PBI, said it appeared Rahima hid to frame the people with whom the family have a dispute over land.
"If the attempt to frame them are proved in trial, steps will be taken against the plaintiff," he said, adding that the accused will also be free to take action.