Death toll rises to five as BRT project's girder falls on car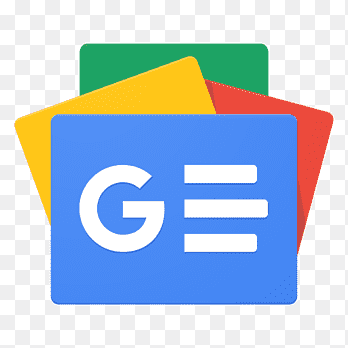 For all latest news, follow The Financial Express Google News channel.
A girder lifted by a crane under the government's Bus Rapid Transit project in Dhaka's Uttara came down on a passing car, killing five people of a family inside the vehicle.
Two other members of the family were rescued from the crushed vehicle and sent to the hospital after the accident occurred around 4:15 pm Monday in front of the Paradise Tower on Jashimuddin Road, police said.
The incident occurred when a crane carrying the heavy girder lost balance, tilted on one side and dropped it on the Gazipur-bound car, said Mohammad Mohsin, chief of Uttara West Police Station.
According to the police, the car's owner Rubel, 50, Fahima, 42, Jharna, 28, and two children Jannat, 6, and Zakaria, 2, were trapped inside. Their bodies were recovered after the girder was removed around 7:15pm.
The other two riders, Hridoy, 26, and Riya Monir, 21, were in hospital care. They got married on Saturday.
"This is terribly sad. It'll take some time to get to the bottom of the accident," BRT Project Director Elias Shah said.
However, Mohsin complained that no one from the project arrived at the scene and provided no assistance to the police.
The accident also blocked Uttara-bound traffic from the Kuril flyover.
An official from the Bridges Division said, "The BRT project is being carried out in several phases. The Uttara House Building to Cherag Ali segment is under the Bridges Division and the House Building-Airport part is under the Road Transport and Highways Division."
The place where the accident occurred is under the Road Transport and Highways Division.
Prime Minister Sheikh Hasina expressed deep condolences over the casualties in the accident and prayed for the swift recovery of the injured.
BRT is a concept of dedicated bus lanes implemented in many cities worldwide. In Dhaka, the north section of Bangladesh's first BRT Line 3 corridor will cover a distance of 20.2 km between Shahjalal International Airport, Tongi and Gazipur, according to the project's website.
The BRT corridor from the airport to Gazipur will have one BRT lane in each direction located in the middle of the road and only for the use of BRT buses.
But a long delay in the project increased the cost of the construction.
Six flyovers are under construction along the corridor for "better traffic flow".
Six elevated sections, including 4.5 km BRT lanes from House Building to Cherag Ali, are being constructed.