Dhaka-Cox's Bazar train service to open within June, says railways minister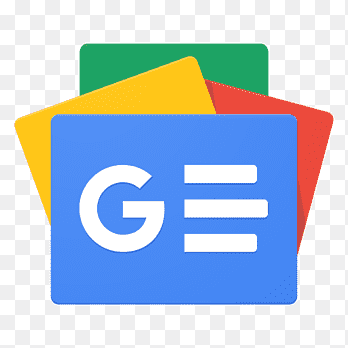 For all latest news, follow The Financial Express Google News channel.
Railways Minister Md Nurul Islam Sujan has said that trains from across the country will soon go to Cox's Bazar as the Dohazari-Cox's Bazar rail line will be opened to the public within June next year.
The minister said this while talking to journalists at the station in Cox's Bazar after visiting the Dohazari-Cox's Bazar railway project on Thursday, reports UNB.
"Rail connection with Cox's Bazar, which was once a dream is finally on its way to fulfillment. Like the people of Cox's Bazar, people from all over the country are waiting eagerly to go there by train. I hope that the work of laying down rail tracks will end within the stipulated time," Sujan said.
The minister added that the government has taken up a new project to purchase high quality tourist coaches for the Cox's Bazar route.
"We'll buy a total of 54 coaches with large windows so that people travelling to Cox's Bazar can enjoy the natural beauty from their seats. About 80 per cent work of this project has been completed already," Sujan added.
The minister visited different floors of the railway station being built in Cox's Bazar. Project officials said that the construction work of the railway building will be completed within April, 2023.
Later, Sujan inspected 30 kilometres of rail tracks by an inspection car. As of yet, 60km rail tracks have been laid down.
According to project officials, a total of 100km single line and dual gauge rail line is being constructed between Dohazari and Cox's Bazar. There will be 39 major bridges and 242 culverts in this rail line. Besides, underpasses and overpasses are being built for the movement of elephants.
Once established, the Dohazari-Cox's Bazar rail line will connect the region with Trans Asian Railway. The entire nation will come under rail connectivity with Cox's Bazar, the topmost tourist place of the country. Besides, the rail track will ease the transportation of fish, raw materials of rubber, salt and other agricultural products to and from the coastal district.
Member of Parliament Shaimum Sarwar Kamal, Additional Director General (ADG) of Bangladesh Railway (BR) Kamrul Ahsan and Managing Director (MD) of BR (East) Jahangir Hossain, among others, were present during Sujan's visit.